Footprints
A Collection of Human Impacts on Wildlife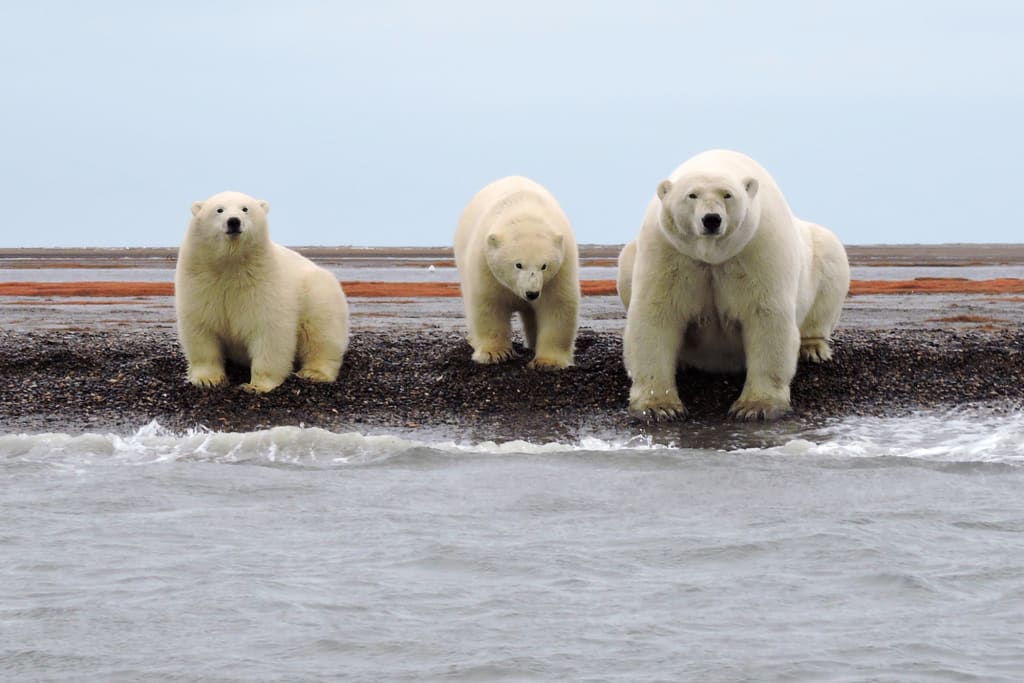 Picture From Berkshire Environmental Action Team
The Ugliest Shade of Black (Oil Spills):
Black, and an ugly shade of it too
Coats my wings like the thickest kind of glue
My home was our home, a beautiful blue
You made it my grave, my beautiful tomb
My body is heavy, just like your heart
But I am still drowning, and you watch me fall apart
Metal Rules Earth (Deforestation):
Every day is a constant threat
Running from them, and running from death
Their greed takes what no one owns
Their metal turns our forest into bones
Do they know what they're worth?
Do they know no one rules Earth?
It seems they've forgotten who they are
It seems they've forgotten we all see stars
I think we all have a place here
But they'll never listen, they'll never care
And all I can do on my four legs is stare
Fake Tears (Forest Fires):
Lungs filled with smoke and skin burned by fire
I pay the price when you indulge your desires
My home is gone so yours can run smooth
Who cares about me, what's in it for you?
With each quivering breath, you grieve is what you say
And when the curtain closes, you wipe the tears away
My wounds draw an audience, who say with time I can heal
But my wounds should be messages, because this threat is real
Paper Thin (Climate Change):
Thin is my body, thinner is the ice
The world is ours, not your device
Stronger is growl from my belly than my throat
It is clear that your survival matters the most
I can no longer stand, I have become prey
Prey to the world whose attention is astray
My once strong bones are now weak and frail
The existence of us will soon be a tale
A Rigged Fight (Heightened Natural Disasters):
The wind cuts like glass, the water slams with force
Your prayers are heard, but they've run their course
Gasping for air while my breath abates
The hands that heal are too little, too late
I get no warning for oncoming death
Nothing's unnatural til I'm laid to rest
The world will never see my young heart
Losing a fight that I did not start