Foolish
Gave you the best years of my life.....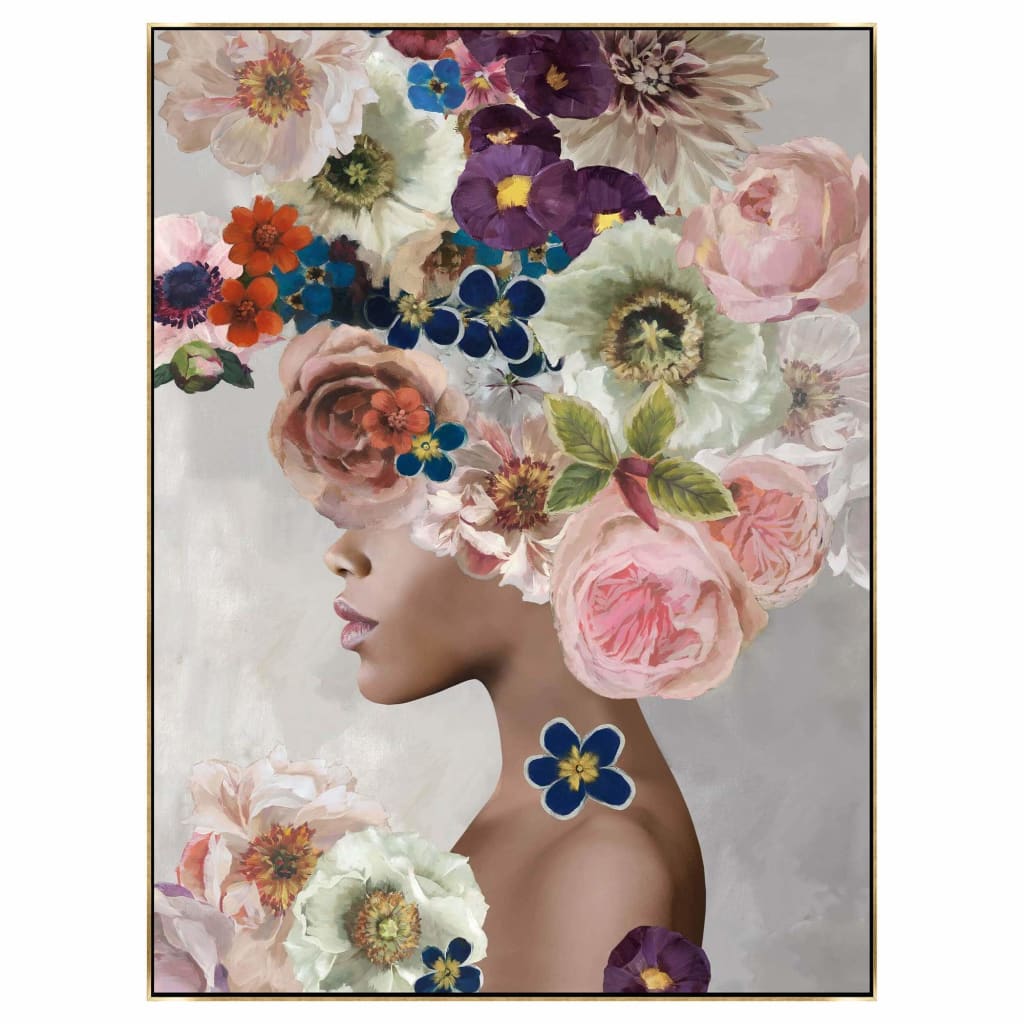 Photo credit: High Fashion Home
I should've seen the
Red flags...
When the target was on
my back.
You're bad...
I thought it was
true love.
It felt right.
I can't make this
shit up.
I gave you the best of
my years.
Yet,
your love was outta mind
and outta my sight.
Prepare for take-off
before I go off!
Away
is the best for my need
for space.
Feel twice the pain
for when you bleed
you can't be
much without me.
How could I be so
foolish?
The red flags
were right in front of me ...
heartbreak
Awkward to love. Quick to give. My reality is within my words. Esteemed Queen saved me. My life is a bestseller.