Fog Leaves My Side
Into moonshine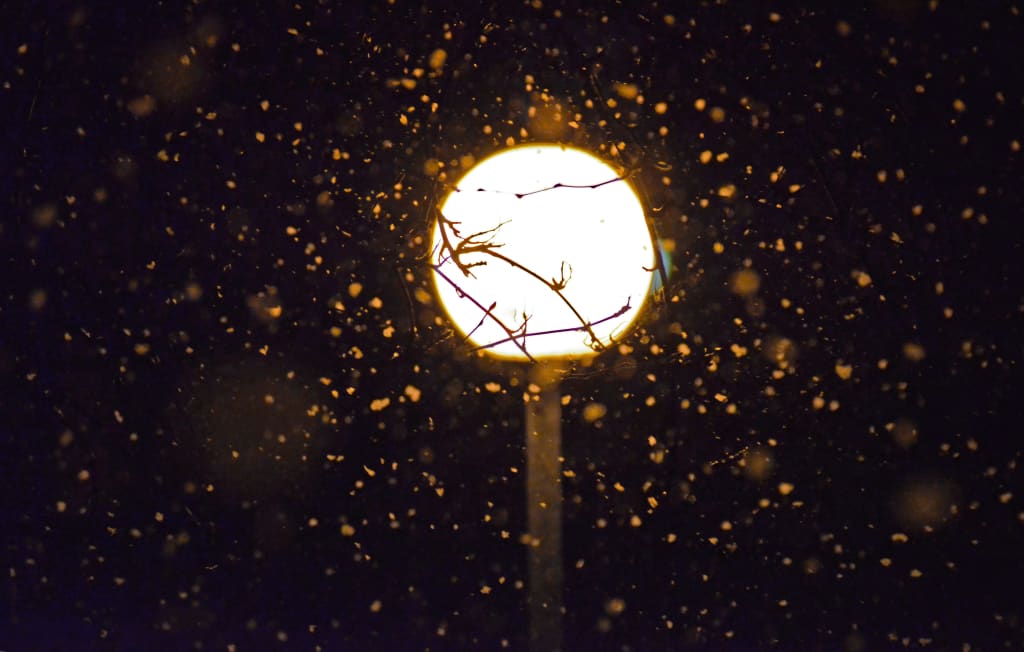 I used to love the mist,
it kept me safe,
away from careful eyes,
measuring every sight,
words left me all too soon,
I could not take back what I treasured,
in your heart, I wanted to stay
and yet,
you closed the door,
let me run
with the shadows
forgotten and unheard,
avoided by sun rays,
I met none on my way,
no kindness or despair
just quiet in a desert
of feelings trapped
and frozen.
***
Fog was my friend
for a long time,
I told it secrets
soul couldn't bear to the sun,
I let go of my loss,
in trusting mist, I realized
I was never alone,
not while I had branches and flowers,
in this loving rain
each drop takes anger to sunrise
I yearn to smile again,
I can be love,
become the one I wish,
hold hands with happy dreams
today, tomorrow,
if mist should lift while I look up,
I will not miss the tendrils,
I learned what I must seek
and pray
that all will fly as it should be
into moonshine
and grace.
***
I wanted more than love,
a trust that never ends,
if you were not the one
to give, to comfort,
and receive
the tender care I shared,
I leave your door now, throw the key,
it doesn't fit lock anymore,
maybe it never was
meant for your own.
***
I yearn to step in peace,
won't let twilight descend on soul,
sun is my friend
and dreams
come flooding back in room
where happy heart keeps smiling,
no road back into sorrow,
I've melted bridge to netherland,
I'm here, and tomorrow
looks bright
and hopeful.
I can fly in my heart,
I trust this love I keep
for me
and all the kindred hearts
I meet.
***
© 2022 Amy Christie
Photo credit: Pexels