Flora and Finn...and How They Came to Be
A Series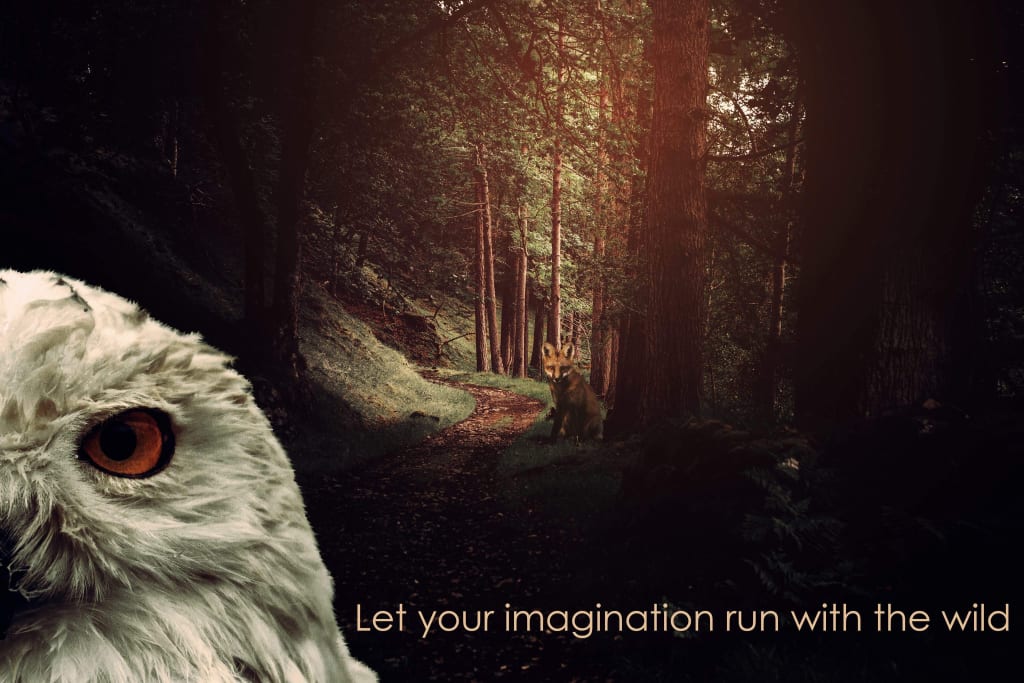 Flora, a feisty young thing of just three,
is the sister to Finn, a lad, with more energy than a jumping flee.
Finn, that bright blue-eyed thing, is the spitting image of his father,
Oh, and I mean,
S
P
I
T.
Spit: sloppy, sticky, smelly, and gross. Wait, where was I? Oh, yes. Finn.
Although absurd for his age was not yet two,
Finn was often mistaken for that old babu,
for his eyes were droopy
and blue.
Wait, I said that.
But what is more, or less, is that Flora, his older sister, was much bigger.
Like a tower?
No, bigger.
A skyscraper?
Yes.
Her hair, a dark shade of blonde,
was similar to her mothers, which was always up in a neatly kept bun.
Her eyes, a deep shade of blue, could take you far beyond
into an ocean or perhaps the sun.
If the sun were blue? It's orange. Or maybe it's yellow.
Nevertheless.
Flora and Finn are quite the pair.
You see, they were both born with the gift of sight.
A gift so rare
that his majesty would have been in complete despair.
For Flora and Finn could see beyond the wall,
that separated humans from us all.
A wall that walks with you everyday
and hides the real meaning of a howl and a neigh.
A world where animals are divided into groups,
of those that wish to remain and those who wish to reign.
A world where animals speak like you and I,
and discuss things like their favourite apple pie.
A world where horses use the wall to disguise their horns,
for fear you would use them to create a crown of thorns.
A world where life is so much more
than you had ever bargained for.
Where droplets of rain,
sprinkle blue and pink from the heavens like champagne.
Where thunder crashes down
and performs a glitter-filled dance on the ground.
Life used to be like this
until mankind thought they knew best
and forced the animals to create a wall
Built to protect us from the wrath of you all.
But some thought a few years back
That life shouldn't be lived in jet black.
They decided to band together
to create an army that eliminates humans forever.
For if humans do not exist at all,
the wall could be blown into a fire ball.
do
YOU
see
now?
It is Flora and Finn whom hold the key
To keeping the world as it may be.
For your lives rest in the hands of the young,
to keep you safe from the land you've undone.
The outcome of this life should have never been left up to a child,
so now let your imagination run with the wild.
[to be continued]