Floating
a 4th of July Tradition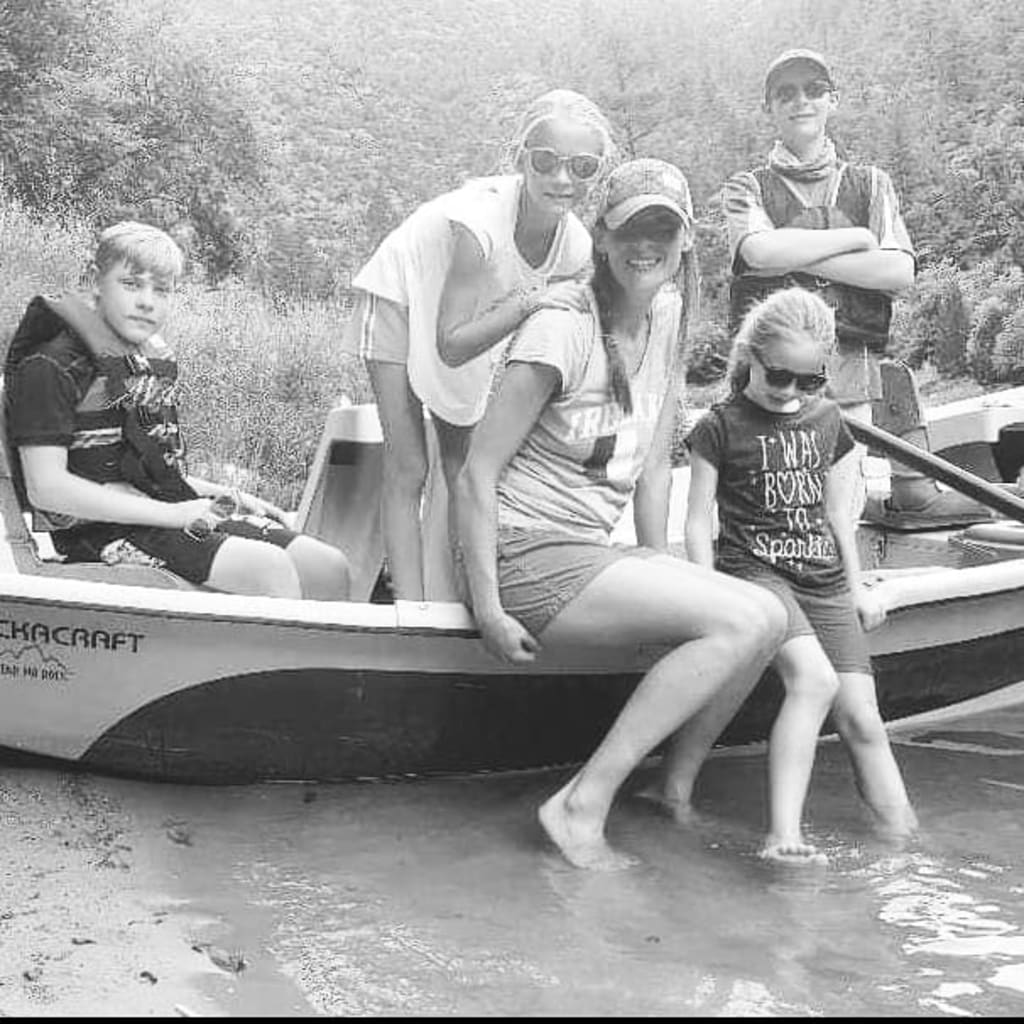 Your water so cold,
Our eyes so bright.
You run all day,
You don't sleep at night
We come to embrace you,
You greet with a splash.
You scare us,
You thrill us,
You don't like our trash.
Our children make memories
They won't soon forget,
They complain every year
But it's no time to fret.
They'd rather light fireworks,
They say with eyes pleading.
But guess what? They're on our time,
There's no more bed time reading.
We love them,
Time's fleeting.
We can hardly believe it,
They were just little babies,
We say every year.
But babies don't keep,
I think with a tear.
So we travel to places,
They say they don't like.
But guess what? They're our charges,
Their age is just right.
There's no time to wait,
These memories of the sight,
Of the river and their parents
On the Fourth of July night.
Will last so much longer,
Than the money that's burnt
On a small pack of Sparklers.