Flaming
Why do I feel this way?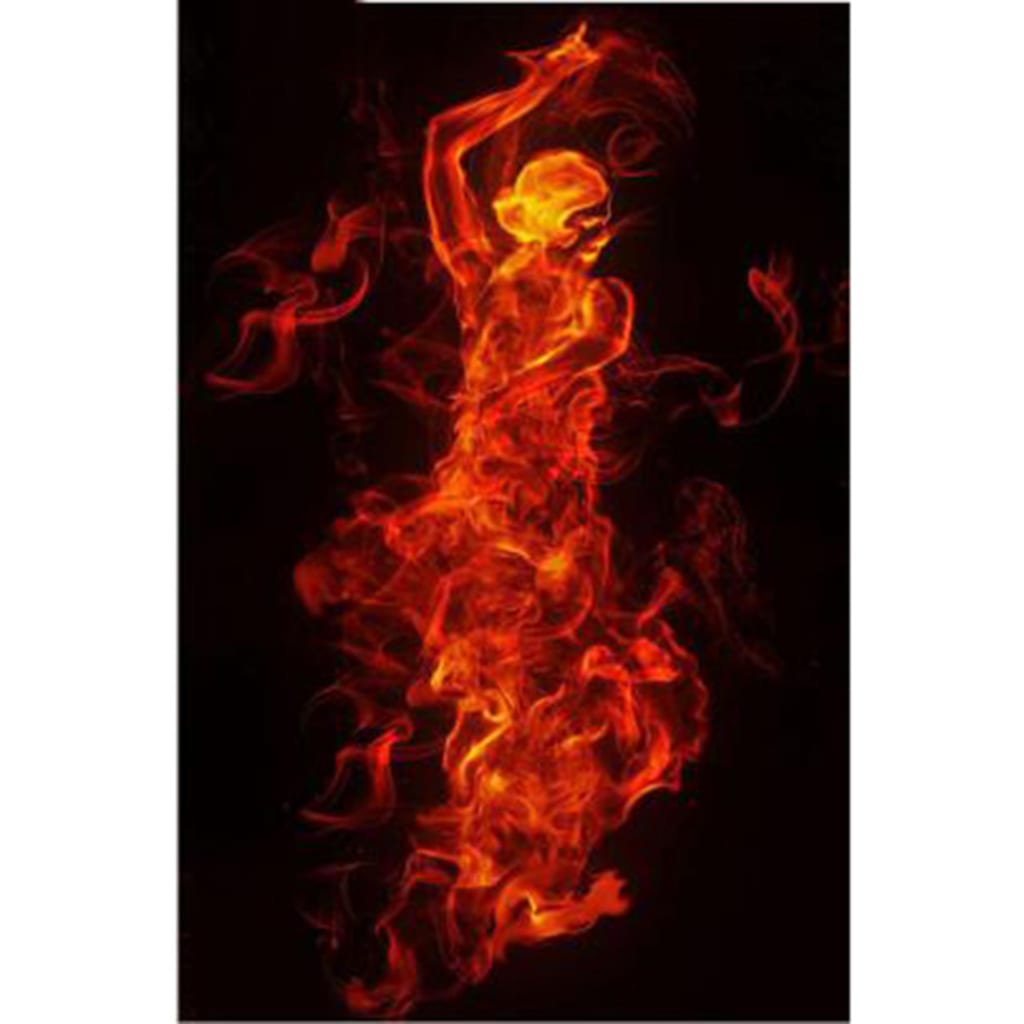 I am angry
Because I am sad.
I am angry
Because I am anxious.
I am angry
Because I feel out of control.
I feel empty
But also so unbelievably filled with rage.
I have become a girl made of
Sparks
And shriek
And flame.
How do I put out my own blaze?
HoHowHow How dHow dHow doHow do How do How do IHow do I How do I cHow do I coHow do I conHow do I contHow do I contaHow do I contaiHow do I containHow do I contain How do I contain tHow do I contain thHow do I contain thiHow do I contain thisHow do I contain this?How do
How do I contain this?
How can I be made of fire,
But expected not to burn?
How do I stop the explosion when
my flames
meet
their gasoline stares?
How can I not
Suffocate
on my own smoke?
Robert Frost once debated about the world's end-
Fire and ice.
My own fire,
I fear,
will end mine.