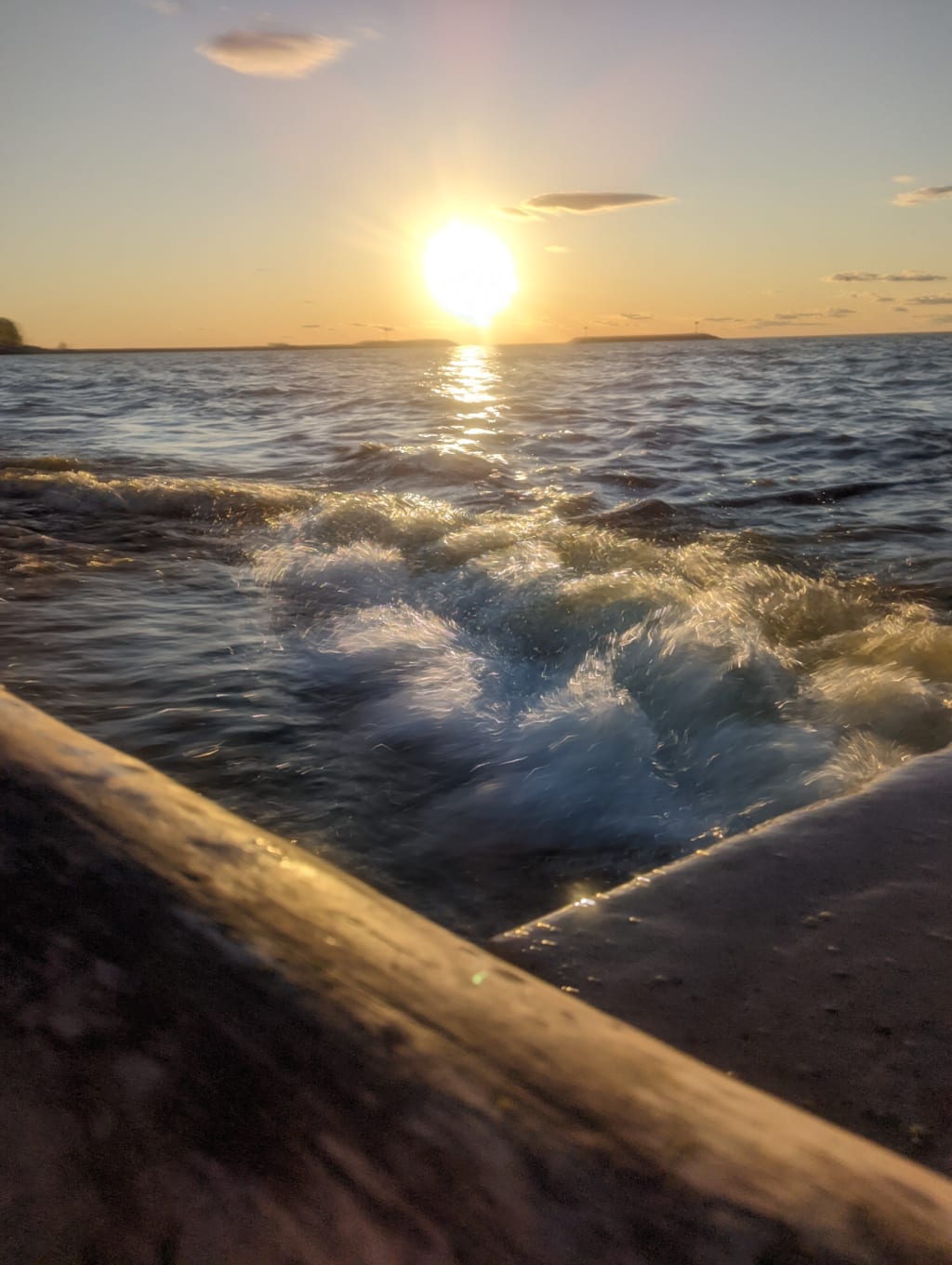 I can tell you a million separate times
I'll say it a billion different ways
•
There are words I have said to you
Words that will never be enough to explain
•
For years I wondered
Just a few short months to prepare
•
Long, sleepless hours we waited
Precious few moments of notice I had
•
Will I do all that is needed?
Can I give all that I have?
•
Great responsibility lies ahead
Am I ready to leave my old life behind?
•
The seconds and moments
They all meld into one
•
The doctors move around me
Still I hear no sound
•
A single cry shatters the silence
Tears fill my eyes
•
Holding you in my arms
My questions answered
•
I'll do all I can
And give all I have
•
My heart grows more for you
My arms hold you near
About the Creator
Living life in the moments. Taking the time to stop and smell the flowers and noticing all the little things that make life worth living.
Reader insights
Be the first to share your insights about this piece.
Add your insights