Finding Hope in Tough Times
The Journey Continues: Moving Forward with Courage and Determination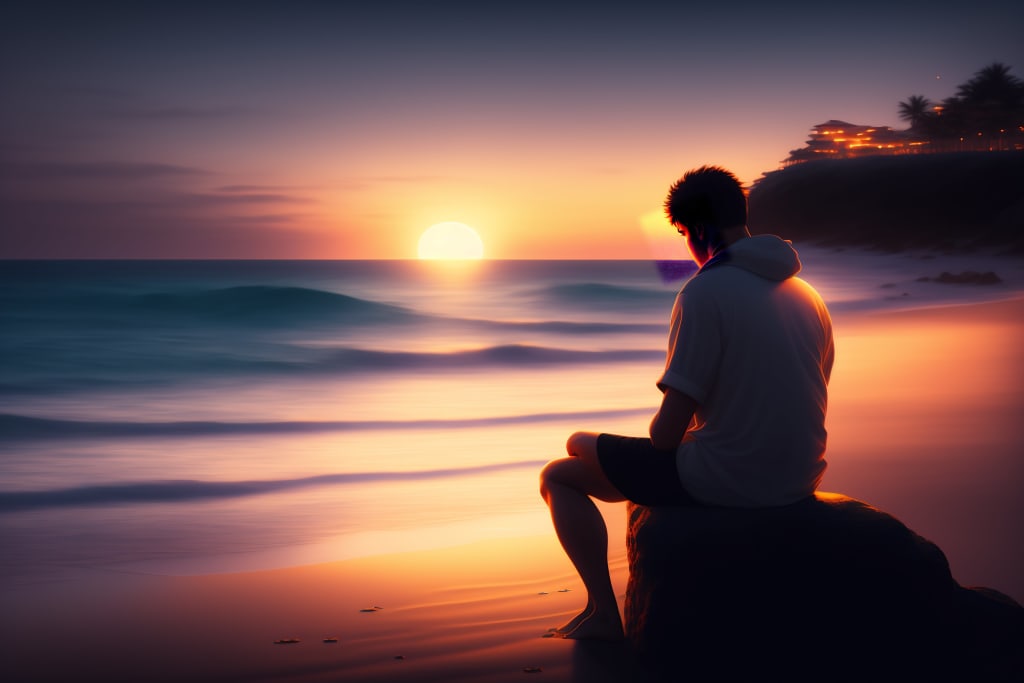 When things get too heavy
And life seems so tough
When your mind feels unsteady
And the road is rough
Remember that you're not alone
And this too shall pass
The pain that you've known
Will not always last
Look up to the sky
And let the stars guide you
Their twinkling light can imply
That hope and love are true
Take a deep breath
And let your worries go
Release the fear and death
And let your spirit glow
For in every challenge faced
There is an opportunity
To embrace and be graced
With growth and unity
So when things get too heavy
And the weight seems too much
Just hold on steady
And know that you're enough.
About the Creator
I have recently joined the Vocal community and have a passion for writing stories. I aim to express my thoughts and ideas through storytelling on the Vocal platform. As a newcomer, I am eager to share my creations with the world.
Reader insights
Be the first to share your insights about this piece.
Add your insights