Finding Hope in the Depths of Despair
Shadows of Sorrow, A Journey Through Sadness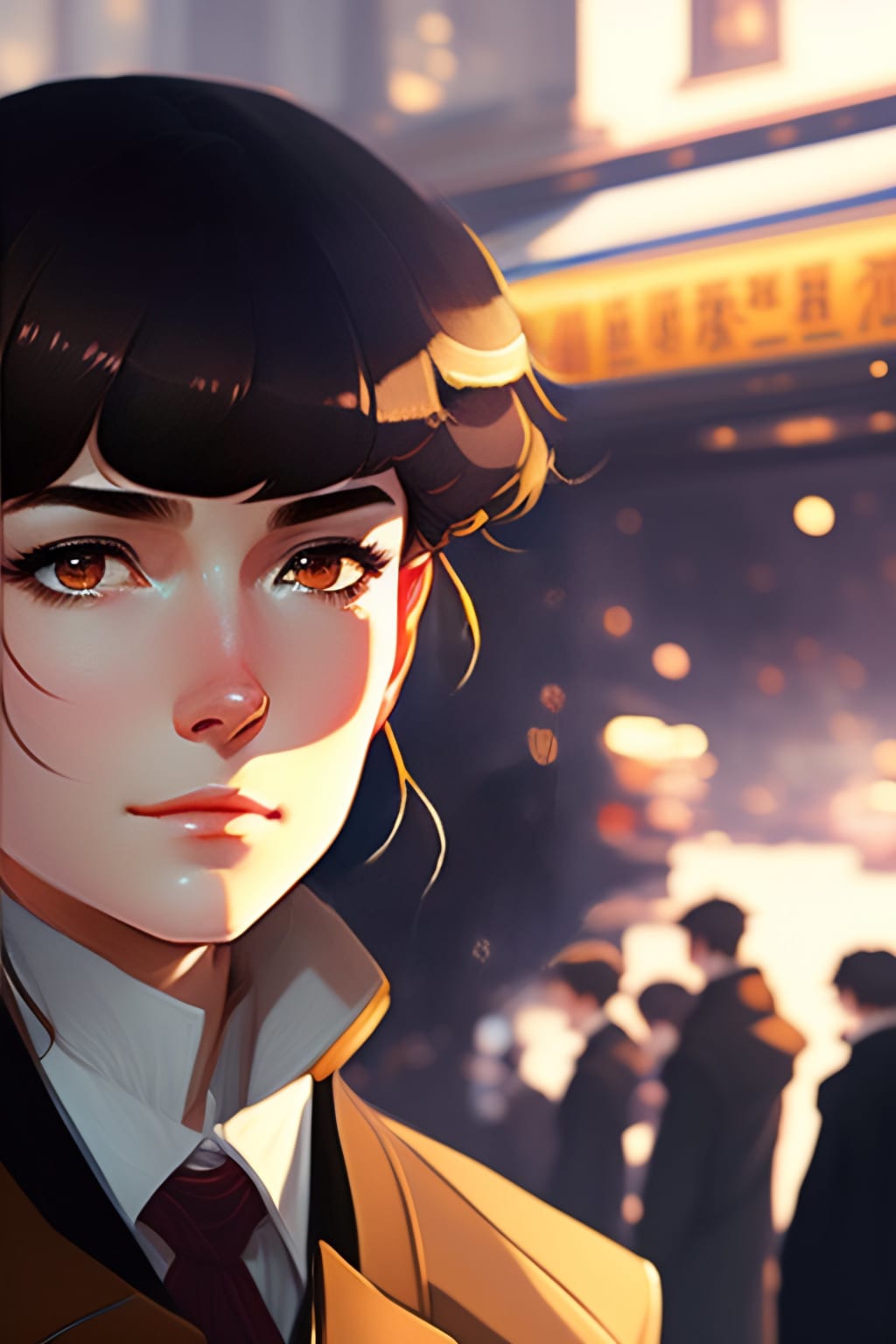 Heavy heart, tears streaming down my face,
My world is gray, my heart's a lonely place,
A sadness deep within, I cannot erase.
The sun shines bright, but I'm in the shade,
The world moves on, but I'm afraid,
Afraid of what comes next, afraid of being betrayed.
The pain is real, it cuts like a knife,
Memories haunting, stealing my life,
My soul aching, searching for light.
In my darkness, I try to find a way,
To escape the sorrow, to see a brighter day,
But the sadness lingers, never goes away.
The rain falls hard, matching my tears,
Echoes of my pain, in my ears,
My heart shattered, my greatest fears.
Loneliness is my constant companion,
A shadow on my heart, a constant burden,
The sadness consuming, an endless canyon.
But hope lingers, like a candle's flame,
A light in the darkness, a glimmer of change,
A chance for love, a chance to reclaim.
This pain will pass, this sadness will fade,
And I'll find my way, my heart remade,
Stronger, braver, with a new serenade.
About the Creator
I have recently joined the Vocal community and have a passion for writing stories. I aim to express my thoughts and ideas through storytelling on the Vocal platform. As a newcomer, I am eager to share my creations with the world.
Reader insights
Be the first to share your insights about this piece.
Add your insights