Fearing 1984 [Dedicated to the Channel 4 Series: 'It's A Sin']
By: Karlton A. Armistad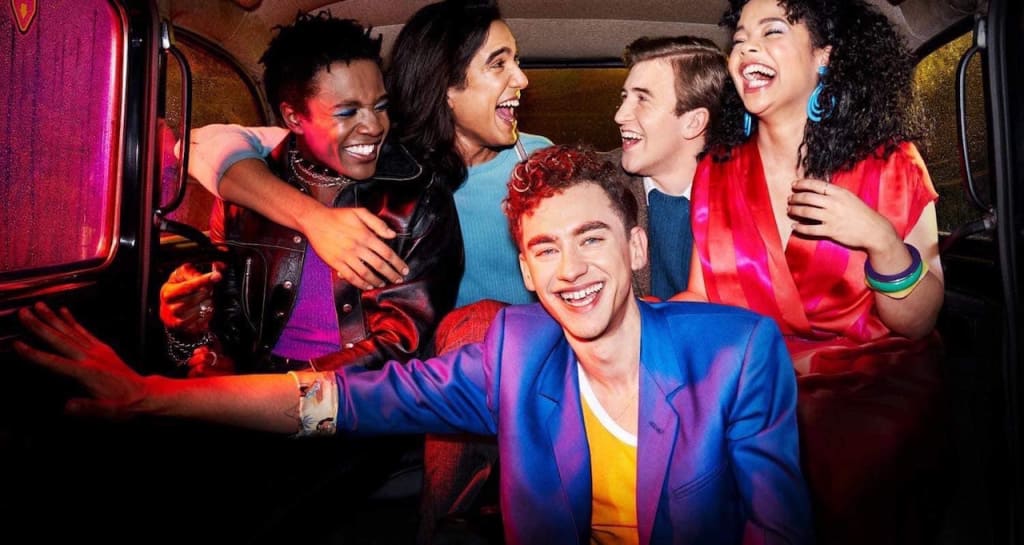 Cast of Channel 4's "It's A Sin"; courtesy of the Series' FB Page & The Polo Lounge, London UK 30.01.21 l
1.
Eight years old roaring running free
Without a care in the world that was Me
World around Me changed, things got re-arranged
Death paid Us a violent Visit, stealing souls
Most paid it hardly any mind and just called it a large mole
In my little island room on my made-for-one-bed
While so many, many like me were locked away and left for dead.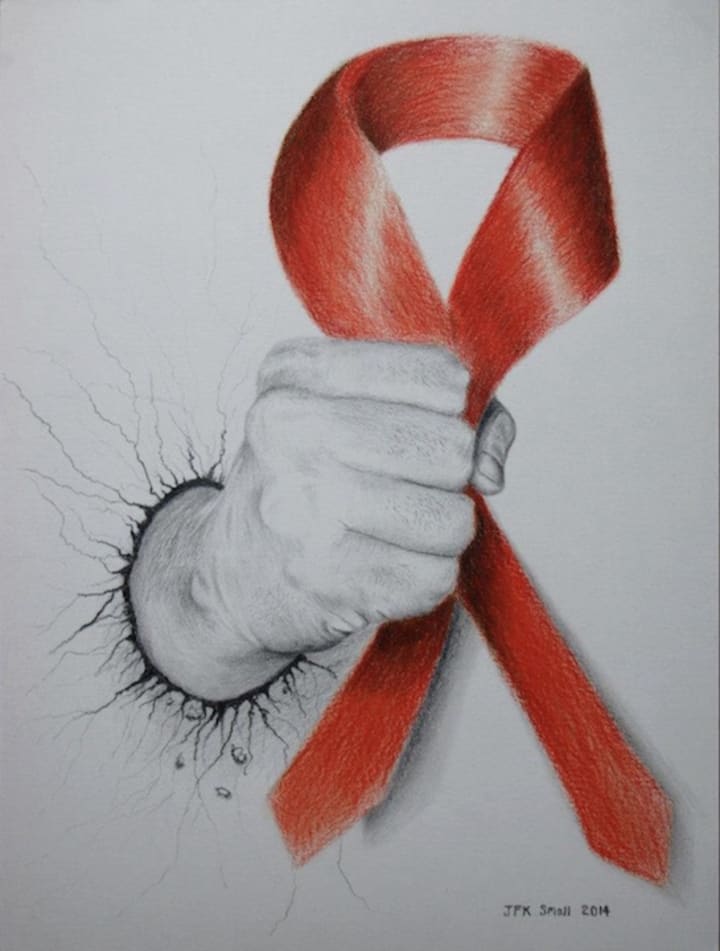 2.
Never too flamboyant, like a frightened flamingo
Hiding my head, more silence less said
In the background, with all creativity deeply buried
Scared I fled, so I was far away
No one wanted to know Me that way
My last hug from Mother, then boarding the iron bird
Safe from the hate and persecution
Never a statistic to society's institutions.
3.
I partied hard through the end of the nineties
Bearing in mind I survived being raped
The cross they bore was not my fate
Most of my life spent worried and drained
Existing not living, the one thing I never wanted
No soul to see in the mirror, always haunted
Pills swallowed, life hollowed, and Me trapped
Waking up to a larger than life Nurse cleaning my crap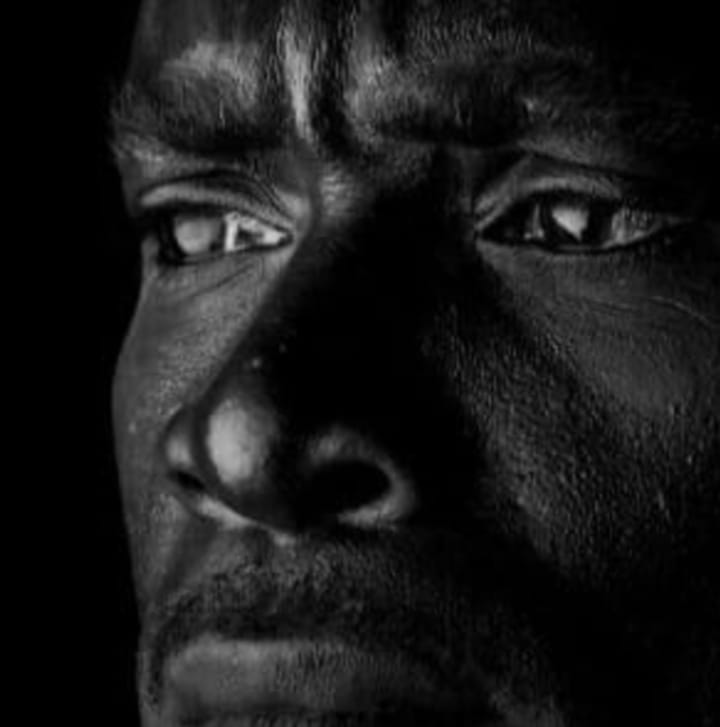 4.
Where did I go so horribly wrong
Unimportant & irrelevant
Singing my silent song
Love drove by, leaving Me no post
Warm willing Heart, needing Her the most
Mom went, Cancer stole her away
I'm left bereft with nothing but regret
Wanting to hold her one last time
So closely, almost bonding her soul with mine
If I could only go back to 1984.
End.
About the Creator
Karl A. Armistad is the pseudonym for Andrew R. Little. I prefer writing under this as it allows me to look at any body of work I complete separate to my personal day-to-existence, and safe-guards my relationships and family.
Reader insights
Be the first to share your insights about this piece.
Add your insights