Far
Away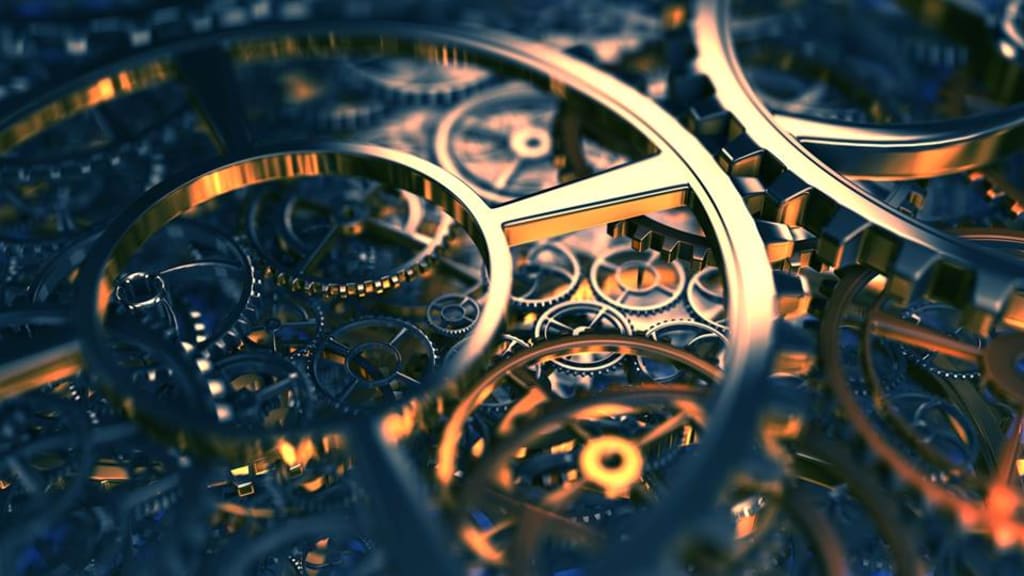 Remember the droplets of the first glance meets the last tribulations of goodbyes of the what-ifs in our scents? What if our encounters were a mere paradox of our past existences.
Sensualizing our dimmest cross paths to the points of no returns when it is only time can bypass this controversial and yet convenient walks of a simple walk at a trail.
Treading back and forth with my racing thoughts of no resistance and lack of regrets when the piercing glances of saturates me even though we are not even true friends.
Whispers of the silence wind swifts my face as I try desperately not to slip into this deep trance of your stares into the darkness at the nothingness. How can this moment be frozen to the abyss of my mind when this was a plain, simple stroll?
The droughts of my despairs seem to be seeping through my voice as we walked along the cold, hard gravel and my mind cannot be in such at ease with your company, even though we know little to nothing about our lives.
Some may swallow the rigid truth that feelings are simply a bare minimum of what the whole concepts of life was made upon the droppings of the premature condensations of infatuation in an abstract form.
A split glimpse of your eyes can induce me to feel an eternity of roaring repressed emotions and I do not understand the rhyme or reasoning of such shocking values. On the surface, we are sitting on the opposites sides of our bare naked meetings and had little to nothing in common.
Even if the slightest to one of the most insignificant "greetings" from our life as co-existing mates cannot expel the fact of why I would feel so deeply around your presence. There are no time or tunnel when we exchange words and I can absorb your voice all day.
Our minds tend to take over the navigational side of any rational fractions when the heart intrudes into the wildest and sensational textures of the basic reasons to how a "crush" is supposed to feel like. If the walls could speak, how must one internalize the madness of one's hidden desires?
The swift and simple times I have exchanged with you were one of the purest and palpitating encounters without any adulterated additives to our words alone. This was the first time my heart felt liberated and lingering effects along the same beat.
Will this be the last echoes of your existence in these short and sweet events? I guess the answer lies to the cross paths of our time and only the translations of our dripping sands of meeting a little too late.
To
Humble
Moments
sad poetry

Aiyan Turley
Return to Innocence of my soul is to be in acceptance of darkness underneath the light. Life has U-Turns and sometimes second chances are the ones that will create redemption within ourselves. Always with Love in everything that breathes
See all posts by Aiyan Turley →