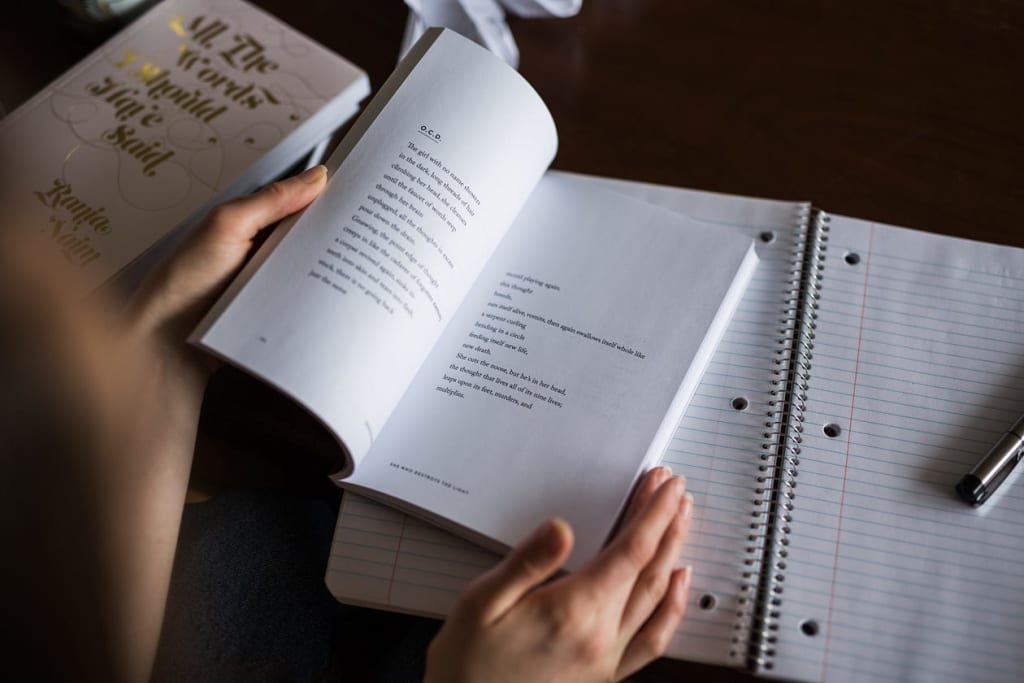 It's in the nature of every poet to lie
nice words to impress people
Especially to come to life in people's imagination
Important to the poet
As poets, we lie the truth.
Lies become true
This time we write the words
For the lies to become permanent truth
The world is full of beauty
Living is the best fight
To know the value of beauty
If poets were not warriors
Who will know when lies become truth and life is full of beauty
Coffee is my all-time favorite drink, and I drink it on a regular basis. If you want to support me, you can reach the link from the link or type the button below.
Reader insights
Be the first to share your insights about this piece.
Add your insights