Falling in Love with Fuckboy
A Realisation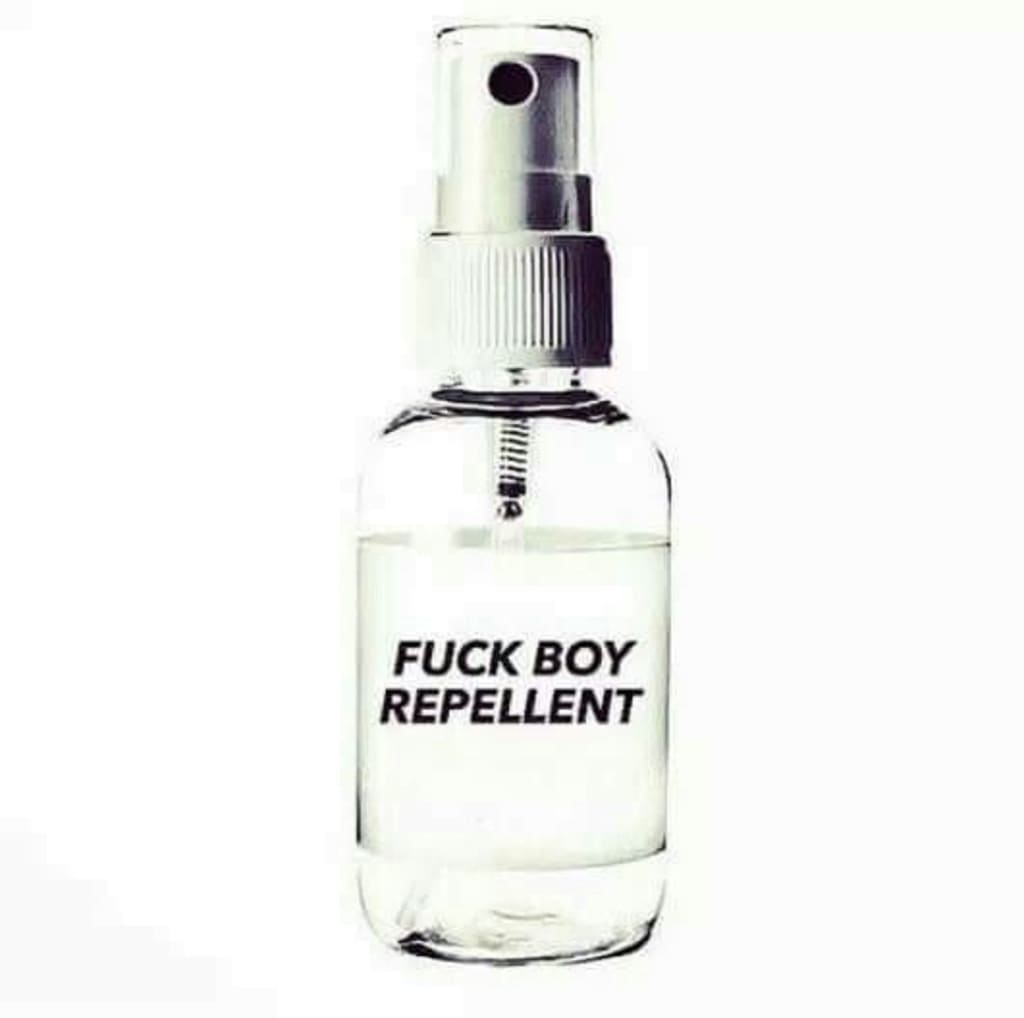 You only love me when you're high,
And I do love it when you come inside.
But none of this is real,
Just a dream, like a Dalí, heart made of steel
Perhaps I can only see you with clarity,
When we're so fucked up it tastes like fantasy
But I've seen that shy smile, the sparkling eyes
So why is it so hard for you to sympathise?
Does it make me an idiot, a weirdo, a fool?
To ponder about what could be, to not keep it cool?
Why would you wake the dragon if you can't handle the fire?
No real passion, no true desire.
You just wanna play but I'm not a toy,
And you're not a man, you're just a fuckboy.