fairy girl
for the wild children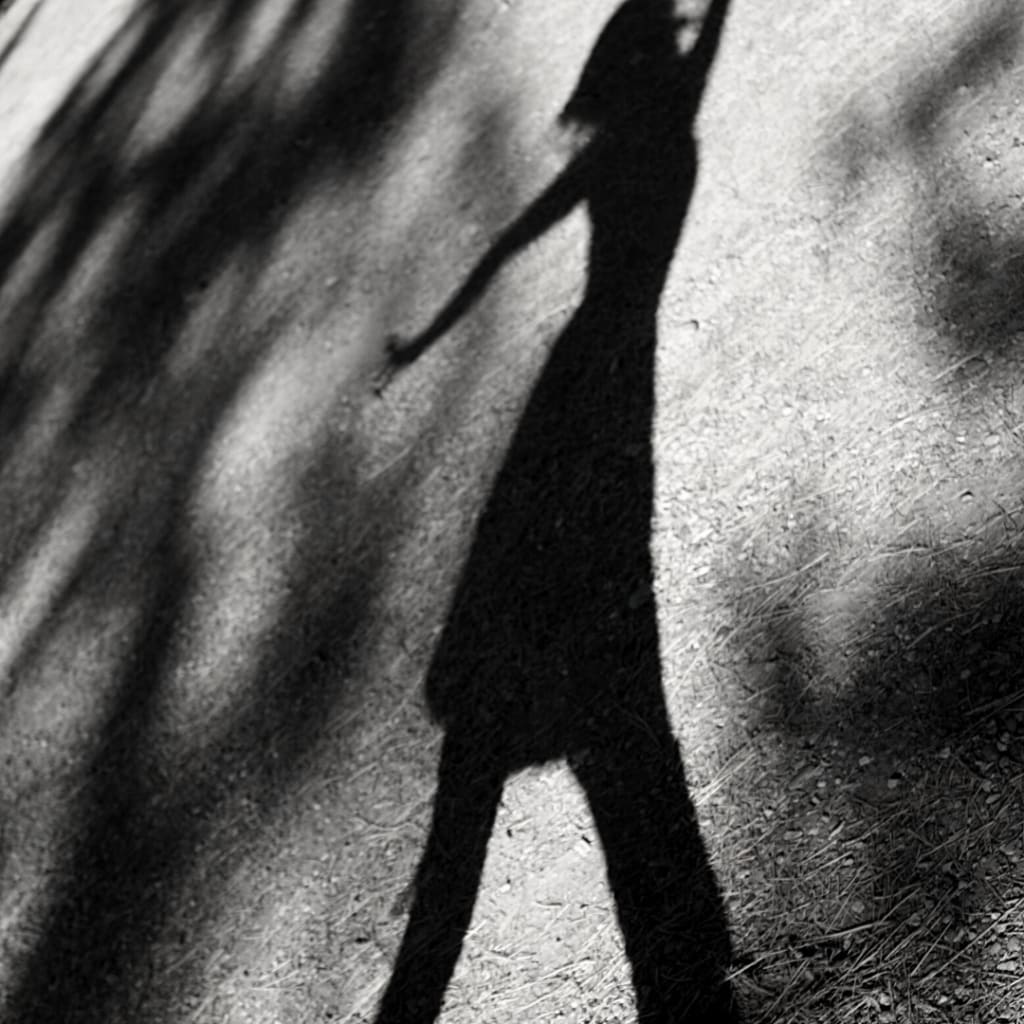 fairy girl @mofnytbsa
fairy girl,
with your gossamer wings
and your needle-sharp teeth,
they gather now
to watch you dance.
in the moonlight they see beauty,
but truly you are haunting.
the forest is your orchestra,
this clearing all your stage.
they watch—enchanted;
in the wind, you bend
but never break—
no misstep,
a mistake.
forest girl,
with your knotted hair
and your calloused bare feet,
they run now
from your wild dance.
in the moonlight you are wicked,
untouchable—
untamable;
their nightmares are your metaphors,
the beasts of the night your audience.
they watch—enchanted,
for they know
you will not break,
you are a wild thing.
(This piece has been previously published on Teen Ink)
Thank you so much for reading fairy girl, you can find even more of my work here.
If you enjoyed this piece, check out
Likes, comments, subscriptions, etc. are all appreciated!
Reader insights
Be the first to share your insights about this piece.
Add your insights