Failure
Failure: Oh You Beauty! Even God failed: I am the testimony!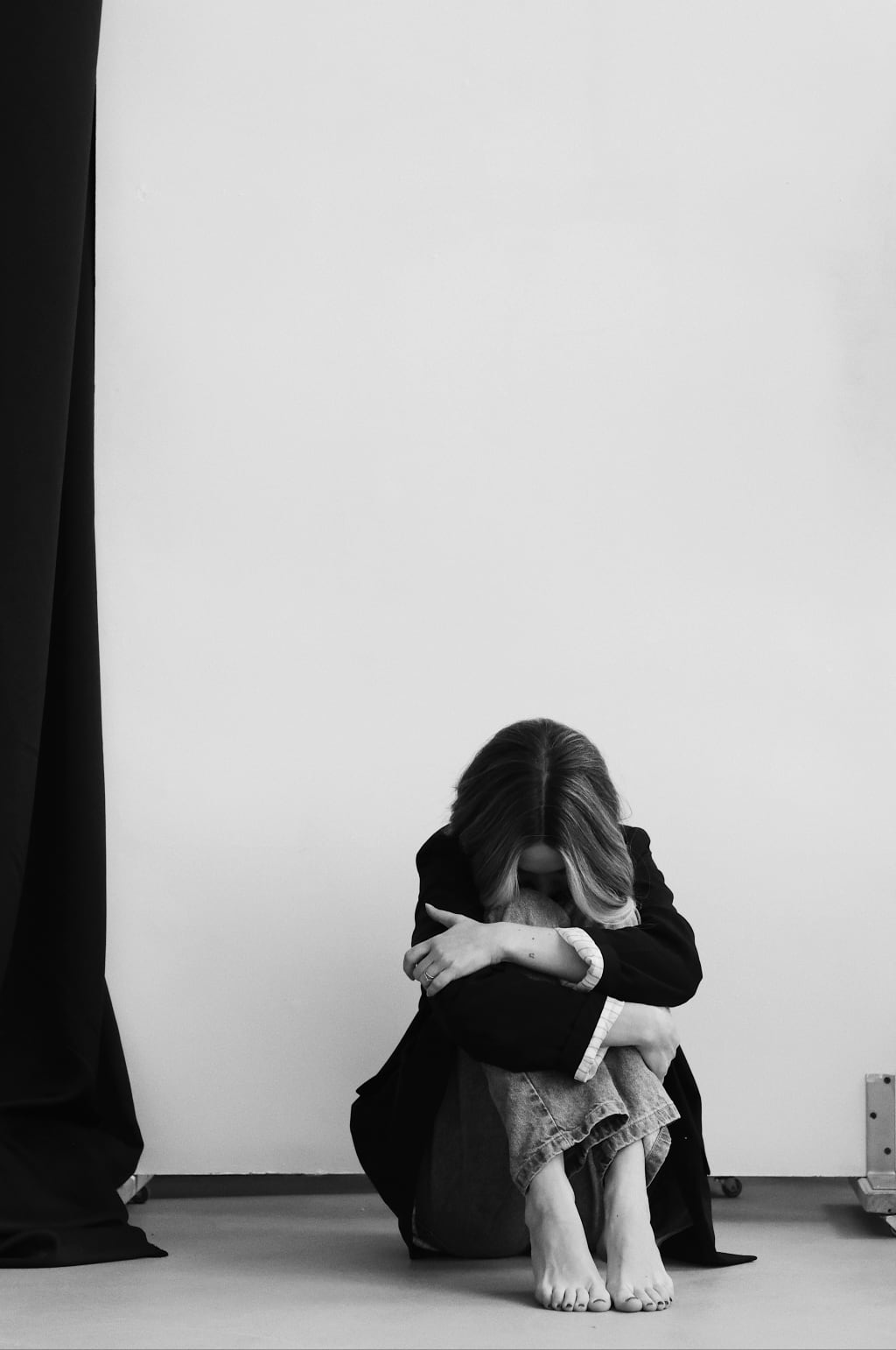 Photo by kira schwarz from Pexels
Failure:
the spark of reality!
Nothing drops you harder to the ground.
Play your sankha over the death of my hope
billion voices already phssing over gravity and me tying rope.
One shot of the syringe containing this realization
and all those who've flied, climbed, dived,
had ride, lied, discharged, fried...
dancing with joy
In this colourful, vivid world,
full of peace, flowers and fragrance
and lovers and love and sweet melodies and
positiveness and warmth and gentleness and greatness:
Success!
while you:
locked in this hell of a world full of:
serpents,deceivers,death,envy,insects,wounds,predators,
war,winners,misery
traitors: Failure!
Failure:
Oh You Beauty!
even your God failed
I am the testimony...
I am like God
f- you all!
and the bloody hope is back again
that means got to try yet again
got to tell success yet again:
Their God is in me so nothing in vain!
inspirational
About the author
Thinker, Writer, Experiencer of Mind, Life, World.
Content Ent. Subscribe for Words of Wisdom.
Content services. https://fradesh.com | ko-fi.com/fradesh
Twitter: @AdeshFr,
Mail: https://www.subscribepage.com/fradesh
Reader insights
Be the first to share your insights about this piece.
Add your insights