extreme overthinking
KILLS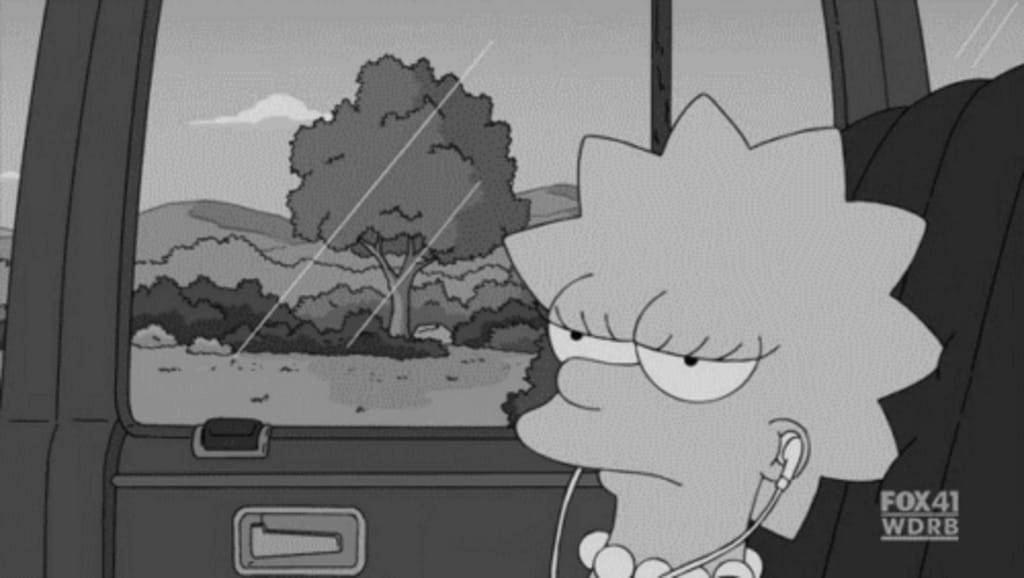 extreme overthinking in my brain
i could not even begin to explain
you never gave me my closure
you left suddenly and it was over
you always see me and it is like nothing ever happened
everyone believes i just imagined
i used to feel like we connected
but now i just feel neglected
was i not enough for you?
were you bored and needed someone new?
thousands of questions
tell me your confessions
i need some sort of answer
overthinking is my cancer
it is the reason i stay up so late at night
thinking why i was not right
every time i see you and need my closure
you ignore me because i am not sober
so on a day where i have not been drinking
please come and end my overthinking
sad poetry
About the author
𝚠𝚎𝚕𝚌𝚘𝚖𝚎 𝚝𝚘 𝚖𝚢 𝚠𝚘𝚛𝚕𝚍. 𝚠𝚑𝚎𝚛𝚎 𝚠𝚎 𝚊𝚛𝚎 𝚝𝚑𝚎 𝚌𝚑𝚒𝚕𝚍𝚛𝚎𝚗 𝚘𝚏 𝚝𝚑𝚎 𝚞𝚗𝚒𝚟𝚎𝚛𝚜𝚎. 𝚗𝚘 𝚕𝚎𝚜𝚜 𝚝𝚑𝚊𝚗 𝚝𝚑𝚎 𝚝𝚛𝚎𝚎𝚜 𝚘𝚛 𝚝𝚑𝚎 𝚜𝚝𝚊𝚛𝚜. 𝚠𝚎 𝚑𝚊𝚟𝚎 𝚊 𝚛𝚒𝚐𝚑𝚝 𝚝𝚘 𝚋𝚎 𝚑𝚎𝚛𝚎 ❀
Reader insights
Be the first to share your insights about this piece.
Add your insights