Ex's
Still heartbreakers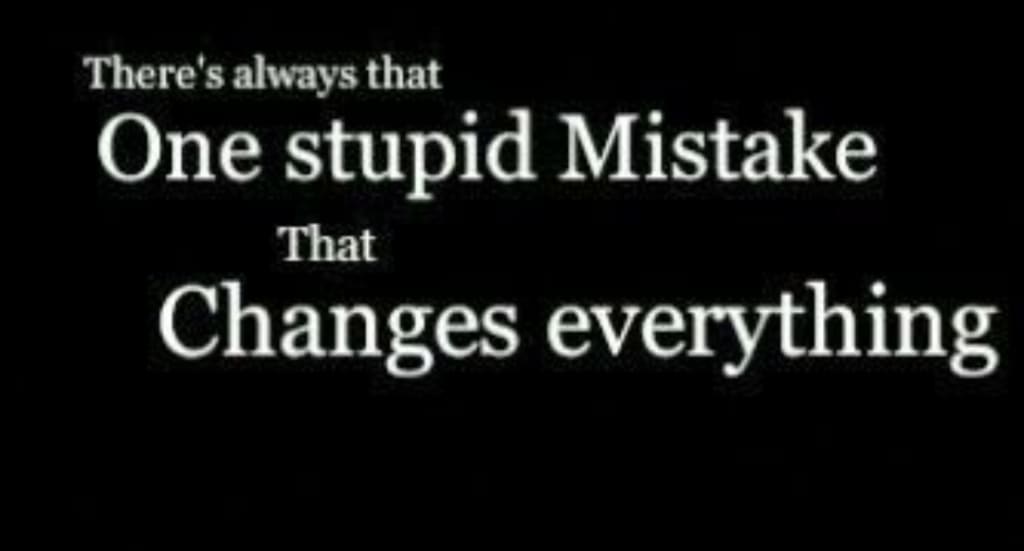 I hate that I gave them children, a lifelong bond.
I will forever be just a piece of ass they lost.
I was never and will never be someone they cherished.
Not someone to kiss softly and look at as I sleep and thank god we are together.
Not someone to adore for my strengths as well as my weaknesses.
They do not know what makes me tick.
Just a body that warmed the bed and filled the void for a time.
It's TRUE I love to serve and please but it is because I love as deeply and I breath.
Yet they are just quick to steal my breaths.