Every Night
Do I want to write every night?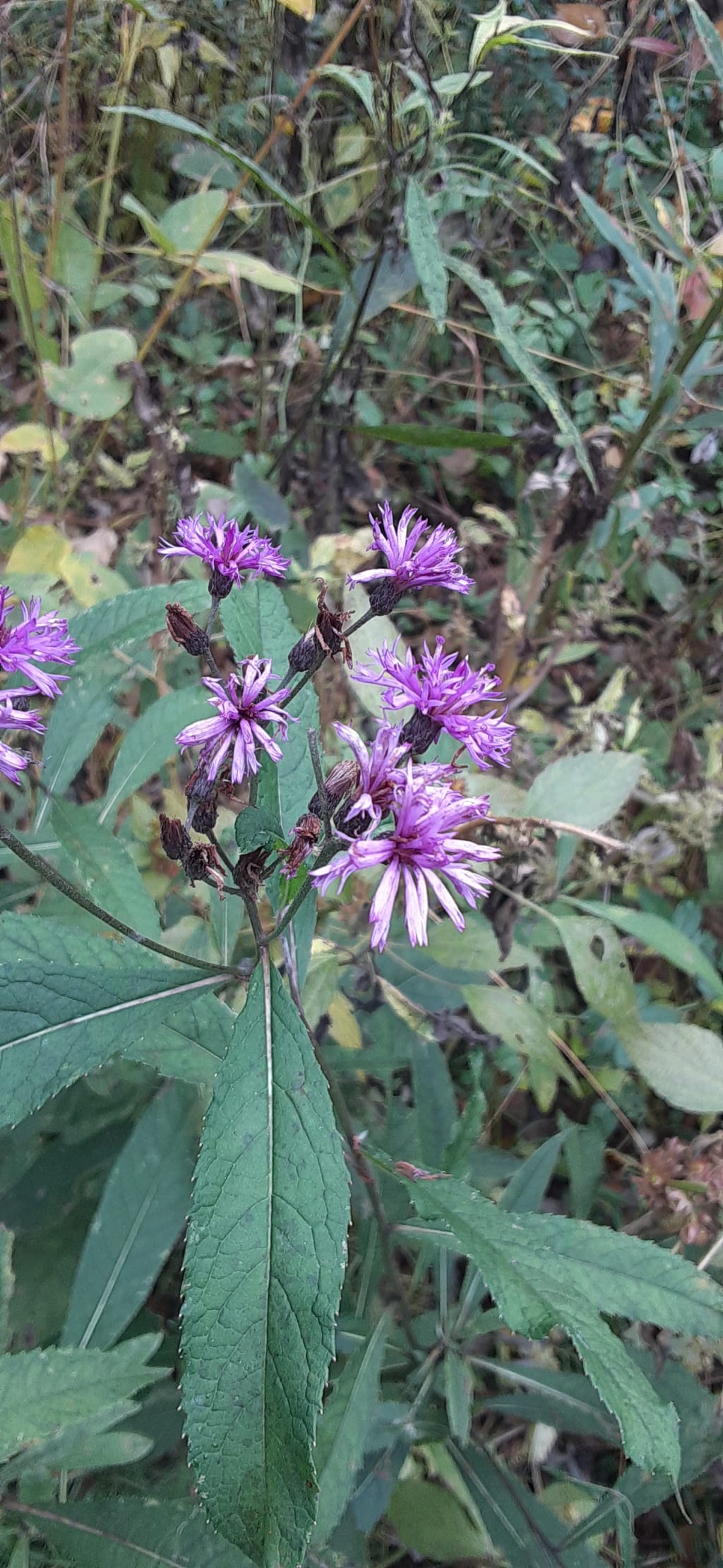 Every Night
Do I want to write every night?
No, but I do.
I may have no drive and procrastinate away a chunk of that time but I always surrender and write.
Even if its just a poem I write.
I have to, I have to keep the creativity there and going no matter how beat down and soul tired from my day I write.
Wrapped in the safety and calm of the night.
And yet in that calm silent and peaceful night I am most alive.
The moon and stars to me are like my ancestors friends and family
They watch me every night without fail even if the clouds block me from seeing them.
So for them... for me... I write.
Every night without fail even if it is only a poem and it doesn't have to be one that I will ever release to the world.
I even write letters in those poems to the ancestor stars that watch over me.
Words I never got to say to them I bleed from my soul onto the screen and into the worlds breath so that they can hear them at last.
Sleep finds me better after I have bled my soul dry of words for the night.
I write... every night... I write.