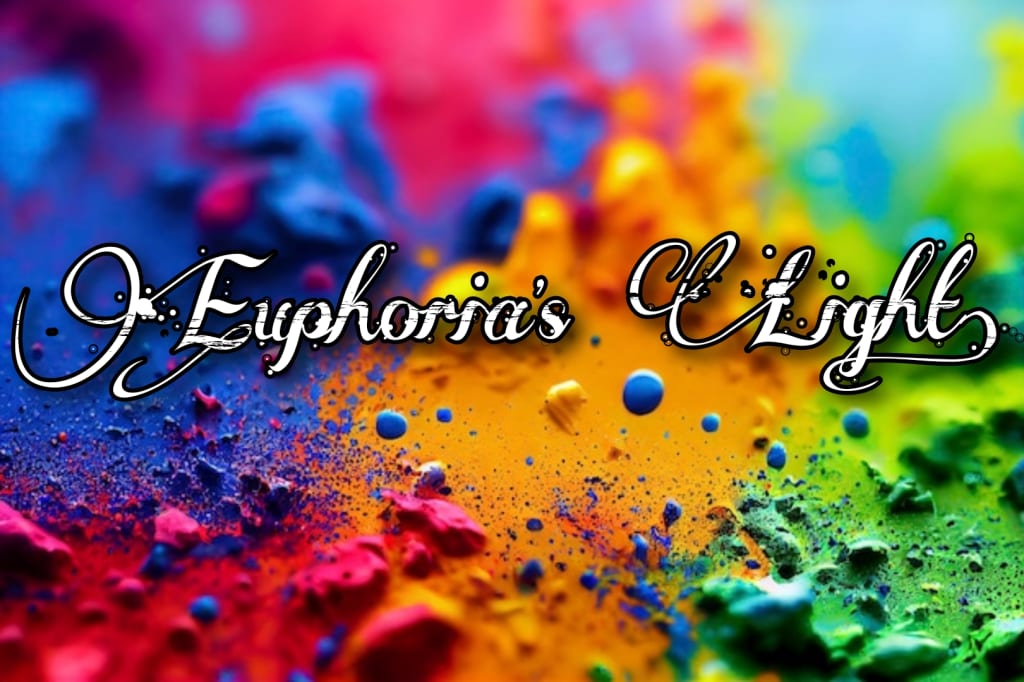 Dear patron, with words I paint,
A canvas filled with beauty quaint,
Pray tell me, what is the context,
So I may craft a poem perfect.
Is it love, or loss, or life's long road,
Is it a tale of adventure bold,
Or is it something else entirely,
That you seek to express poetically?
And what tone shall my words assume,
Is it melancholic, or joyous in bloom,
Shall it be solemn or light as a feather,
Or something in between altogether?
What style of writing do you desire,
Shall I compose free verse, or rhyme entire,
Will it be classical, or modern and new,
Or a blend of both, as we create anew?
Lastly, pray tell me the category,
For which this poem shall be named in history,
Shall it be about nature, or romance,
Or shall it be about self-discovery's dance?
Ah, the title of the poem is Euphoria,
What a wondrous word that fills with awe,
I shall craft a poem of grandeur and beauty,
To stir your soul and heart to see.
So with pen in hand, I shall now begin,
To write a poem that shall make hearts sing,
May my words inspire and bring delight,
And fill your soul with Euphoria's light.
About the Creator
Unlock the secrets of the fictional world through the power of reading these contents. Join me on a journey of discovery, where we explore the unknown, unravel mysteries, and find inspiration in the most unexpected places.
Reader insights
Be the first to share your insights about this piece.
Add your insights