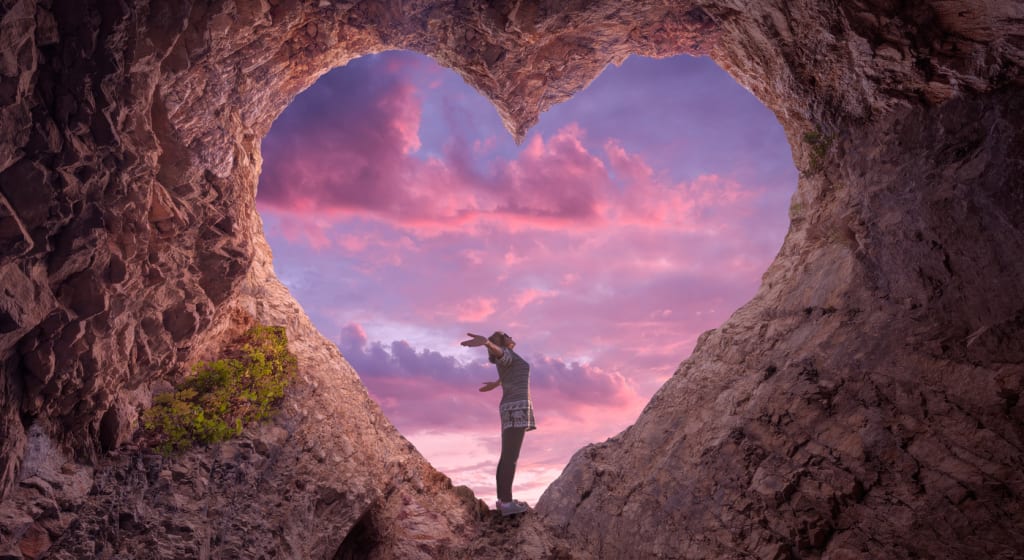 I was born because Love wanted and wants me!
Love is wild about me and thinks of me constantly.
Love holds me dear to his heart with a passion.
Love never leaves me and cares for me more then I could ever know!
Love softly whispers encouragement to me and loudly proclaims His joy for my life!
Love gives me His peace, Himself, His Joy, and His healing.
Love has a name, You will learn to know it
Love is embodied in Him and runs through Him.
Love astounds me that He would reach out for me. ME.
I love my beloved
inspirational
About the author
I'm Valerie Gessler,
I love to write stories that I pray will come alive as you read them. That you can put yourself in the characters place, and feel and experience the same breakthrough. I write from the heart. I hope you enjoy them!
Reader insights
Be the first to share your insights about this piece.
Add your insights