Epidemiology
acrostic poem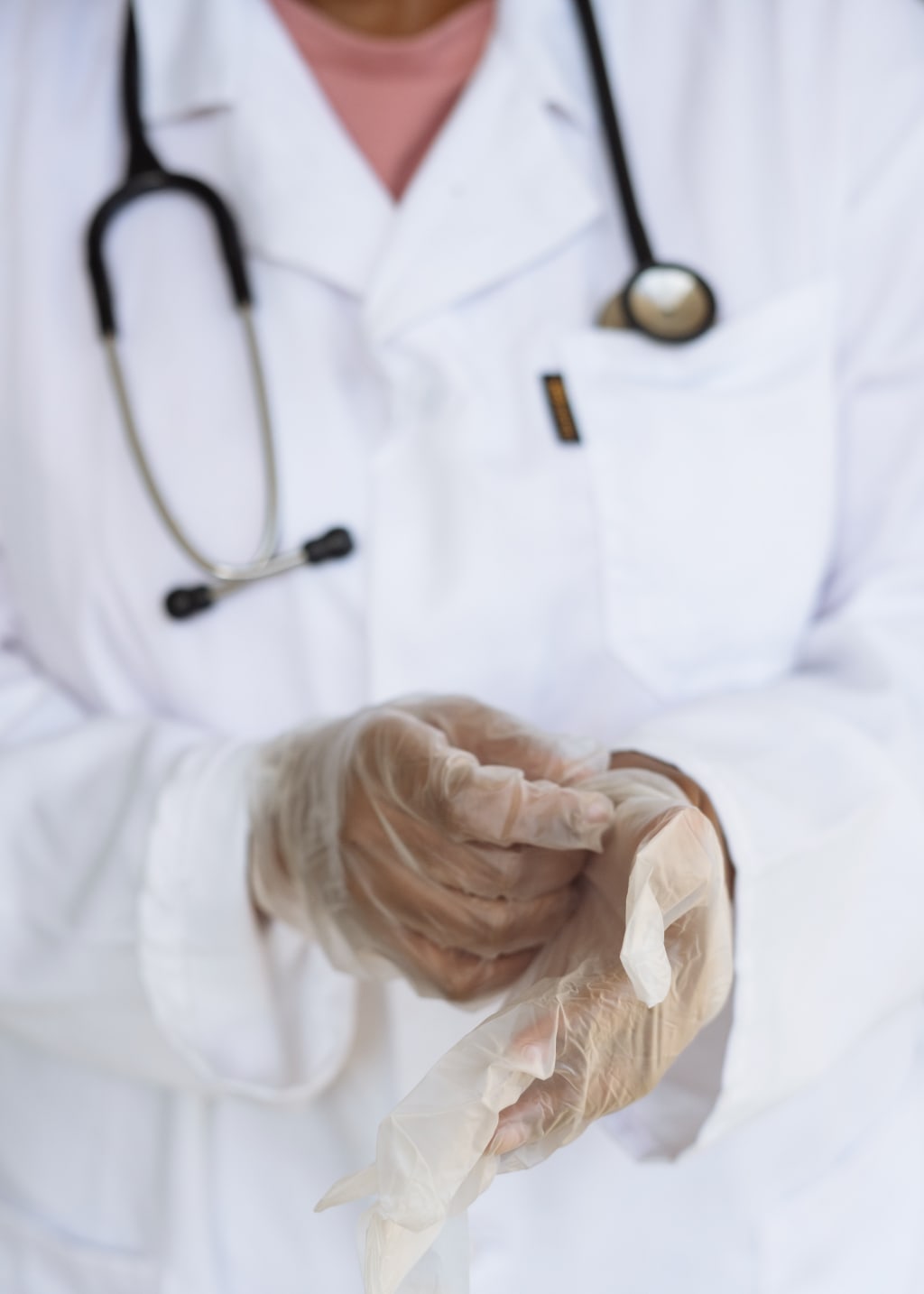 scientist (pexels.com)
Currently I am reading textbooks dealing with advanced practice nursing that may sister had to study for her doctorate. So far the textbooks that I have read are very interesting, and I have decided to create some poems for each of the books. I am also thinking of writing some more textbook reviews as well. Here is the first poem dealing with 'epidemiology'.
E is for evidence acquired.
P is for planning how to get the evidence.
I is for the initiative to get necessary evidence.
D is for descriptive information.
E is for epidemic proportions.
M is for measurements of material.
I is for infection information gathered.
O is for opportunities to learn how to stop infections.
L is for further learning of diseases and their effects.
O is for occupation that is extremely necessary for all.
G is for graphing necessary information to make it understandable.
Y is for you to understand how to stay healthy and safe.
(Please read, comment, and tip for it would be truly appreciated.)
About the Creator
I am a person who really likes to read and write and to share what I learned. Also, I'm a person who likes to learn who has gone to college and graduate school and received my degrees and advanced degrees from education to nursing &clerical
Reader insights
Be the first to share your insights about this piece.
Add your insights