Poets in Motion
Environmental Society
#VocalNPM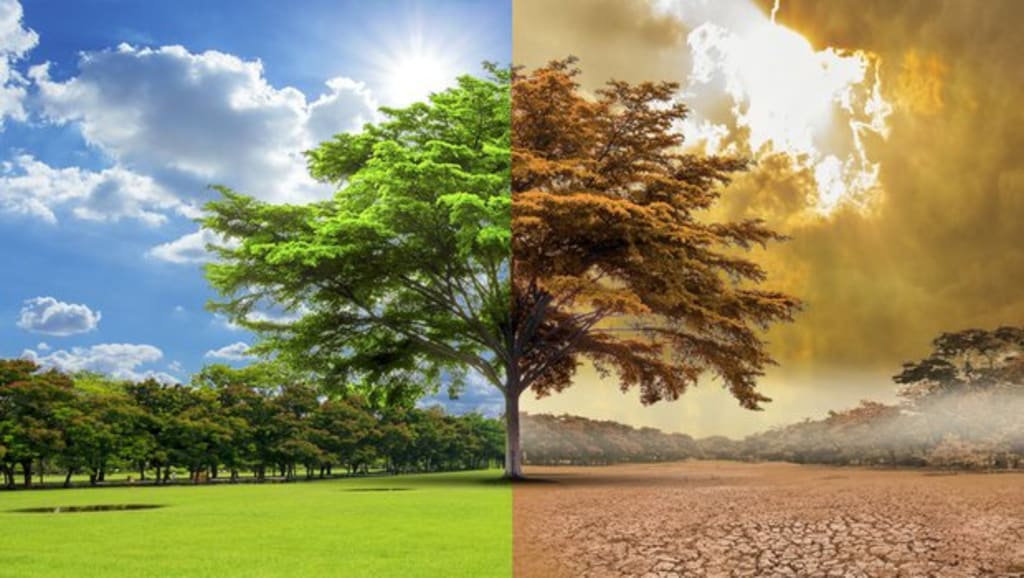 *This is a palindrome poem—read every line until the end, then read every line going back up.
The Environment
It does not matter to us, but what does is
Ourselves.
Money.
People.
We could not care less about
The essentials of life
Trees, rivers, and animals
What humankind needs to survive
Is
Buildings, cars, money, and houses
Our ears are closed to the people who believe that
Nature is our god, and everything that grows from it.
We must let nature suffocate for our own kind.
We no longer believe that
Food, water, and paper should be conserved.
It all just finds its way back to us anyway.
We can not trick ourselves to believe that
We should be grateful for what we have, because
That is false.
We need to kill more whales, more elephants, and more gorillas.
And we chose not to listen to the people who believe that
The environment has a positive impact on our world.
But this is all behind us, and now we must believe that