Enter Sunshine
Oust unlit thoughts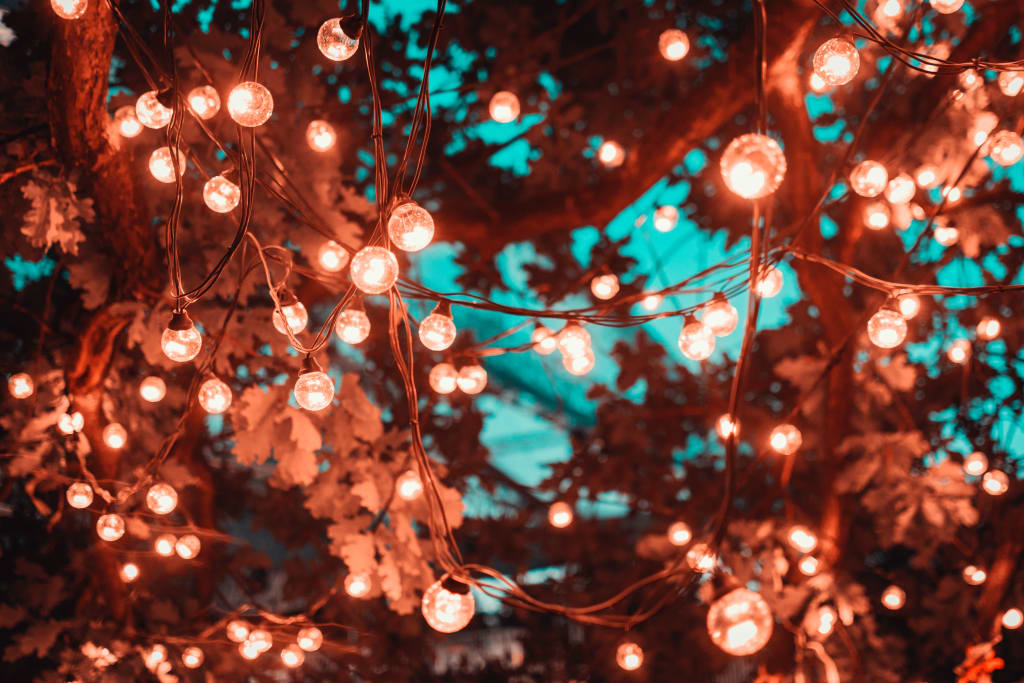 I go into this forest,
not ready to meet challenge,
I hope for kind words
and a song,
that takes away the pain,
lets tears go in rainbows,
no sorrow or regrets,
no misstep to look back,
I want to start tomorrow
among the leaves I know
and always loved.
***
Is it me or another,
this new beginning dawns in heart,
do I still know what I believed,
would I turn page,
tear words apart,
would I go on
into the distance
if I but heard a sigh
asking me to come back
stay inside winter and freeze heart,
could soul bear one more season
of sadness with no light
to make cheeks merry
or spread smiles,
no way to know
if I mattered or simply stayed
because I couldn't leave
the dust
soaring behind.
***
I take another step,
each one faster than loss,
I will not think of what has been,
what comes next is my wish,
what I adored gone in the ash,
I let all dark thoughts fly,
set soul free to new dreams,
I won't go on
without a melody,
I need soul music
and despair
has no chance to surrender,
no heart of mine
will let it stay
where once was loss and shadow
I let sunny glow rise.
***
In hide-and-seek with love,
I find myself again
the one I was,
the way I laughed,
looked at the stars,
before everything changed and skies
turned steel from morning blessing
took pain, unending hail
only made house walls gray
with sorrow
and dismay.
***
I go to meet sunshine,
this meadow knows my name,
the love I gave
stayed on the breeze,
waiting in lace of time
this second chance I take
to live again
a life of happy endings
away from hail.
***
© 2022 Amy Christie
Photo credit: Pexels