End of Year Feedback for my Husband
A whimsical letter at the end of 2021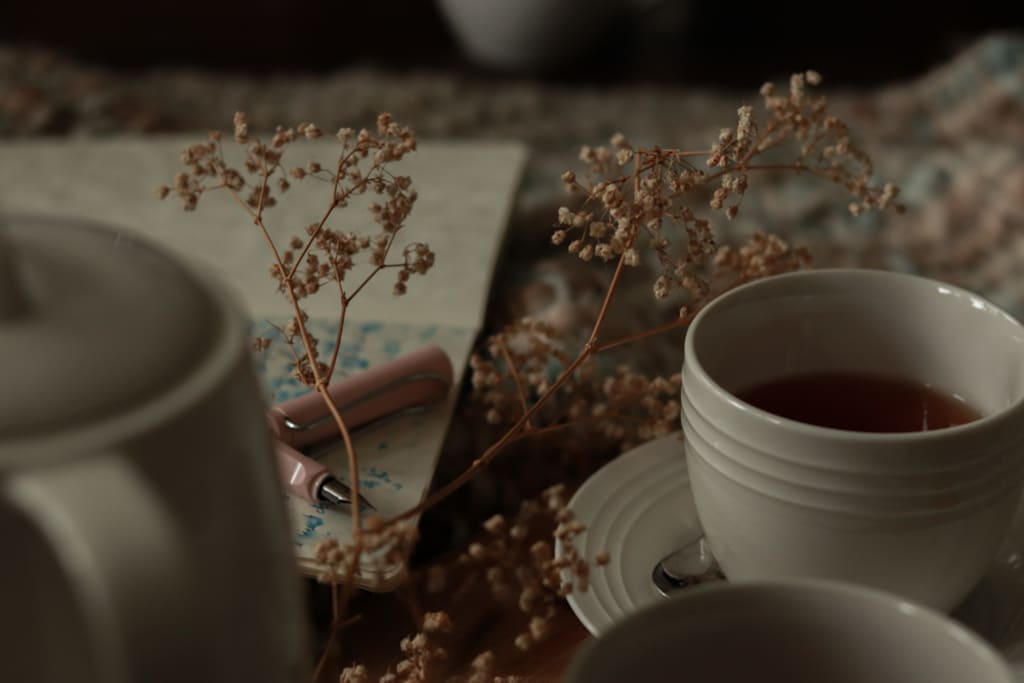 Courtesy of Teresa Renton (author)
Dear Husband,
Please, will you not leave the dishcloth in a wet lump, in a sloppy heap in the sink? 
All manner of spills get flung in the sink: 
tea dregs, 
leftover soup, 
rinse water after it has slid down a dirty plate.
Then I come to use it. I stare with disgust, disappointment, 
and not an insignificant measure of resentment 
at the sloppy offering at the bottom of the sink. I swear 
it looks at me with a forlorn expression and shrugs its soggy shoulders.
'Why are you not rinsed clean and wrung out, waiting 
as you hang on the edge of the bowl? Isn't that where I left you?' 
I ask my cloth. 
Its reticence saddens me.
So you see, dear husband, whom I love dearly, 
this is a woeful story of neglect, thoughtlessness, and lack 
of hygiene. 
You are better than that. 
So please, 
please just rinse the fucking dishcloth 
and hang it to air.
With love
Your devoted wife xxx
inspirational
About the author
Writer - inhaling life, exhaling stories. With fiction, prose & poetry, I explore self-discovery and that it is never too late to change your story. Subscribe to my 'Gentle Stories of Discovery' at Ladychicpea.com or visit IG @ladychicpea
Reader insights
Be the first to share your insights about this piece.
Add your insights