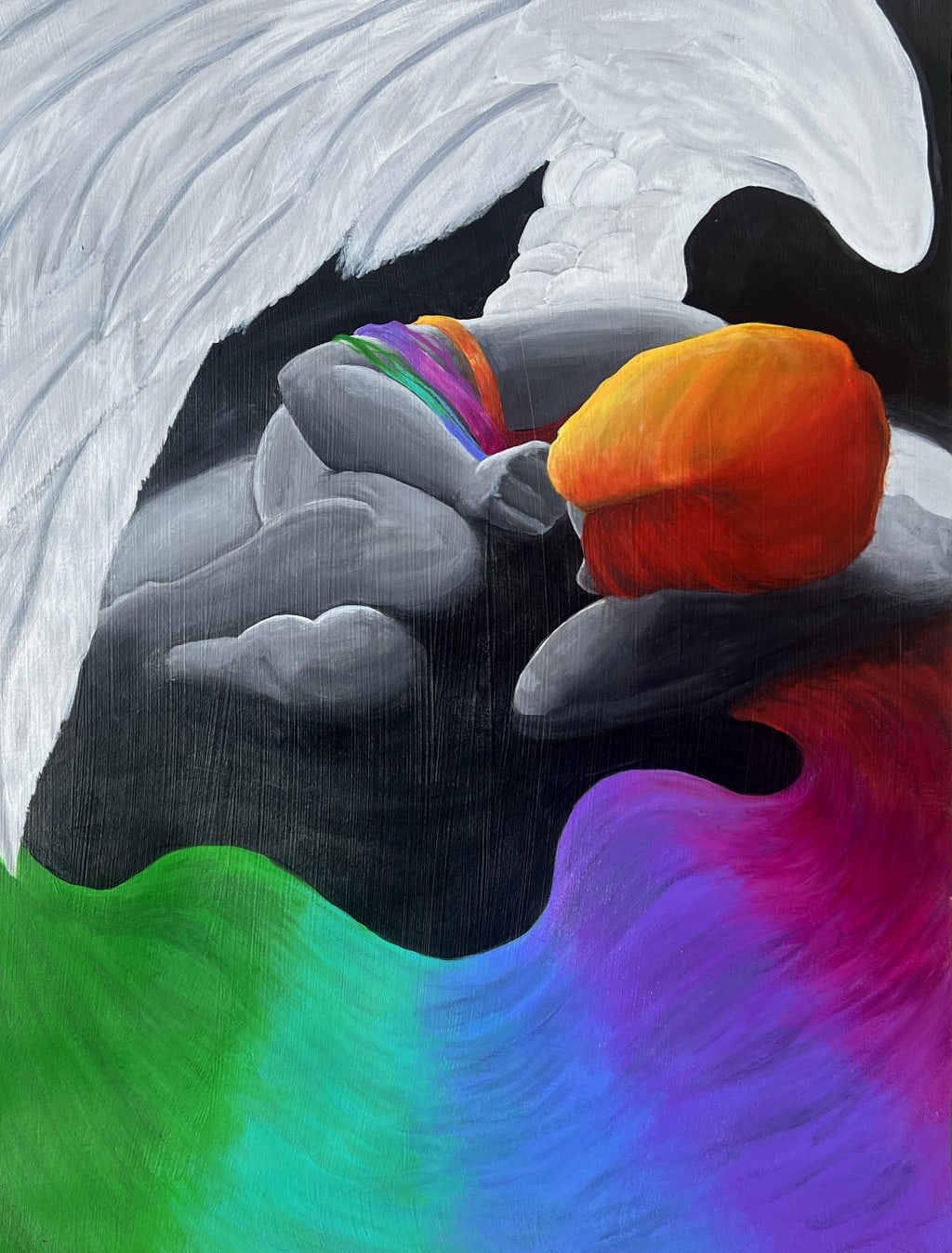 Within 2022 Acrylic Painting
Need.
Want.
Desperation.
Emotions so intense I can't breath.
I can't think.
How is it possible to feel something so deep it rattles your core?
It feels amazing.
Unsettling.
As if one wrong move would toss me out to sea, lost and alone with nothing to hold on to.
No one to hold on to.
In the end, we can't grip anything.
Anyone.
Everyone is meant to be free.
But as this is true for people, it is also true for these feelings.
For they aren't bad.
They pave roads.
They build bridges.
They just need direction.
A purpose.
Reader insights
Be the first to share your insights about this piece.
Add your insights