Elegy for My Grandmother
Lessons I Would Have Learned with You Here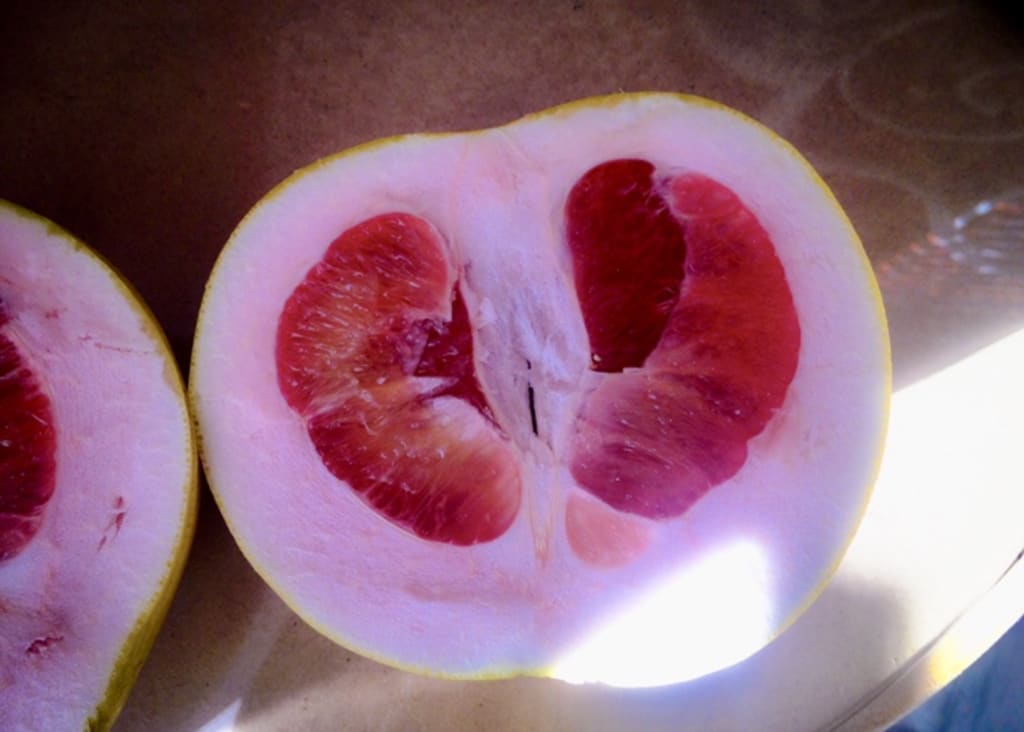 And love is bread baskets left in the sun. The bread turned hard. As stone. And men who walk past windows. The same men whom I see at night. Back when wall reliefs sprouted on flat chests. All the girls would stare out windows sit on porches with short skirts and legs spread. Wide. Licking fuzzy navel shaved ice off fingers. That later motioned at men to come near. On the porch you were safe from gazes filled high like towers. There was nowhere to prepare for men. But then again, there are no back porches in Georgia. What of men? She says. Of men who march of men who live in sheets. What of rooms where babies are made, are they holy? Do they shine like rain in silver pails rain that makes your hair grow? Standing next to the genip tree I see a dress that picks at the wind. It is yellow and muddled with dishwasher spots.
She was the breath that came towards candles.
art
Mom of a 2 yo. An art student studying painting (watercolor) and printmaking with a minor in creative writing. I have been writing poetry since I was 13 it is my safe space to tell and figure out how and what I feel.
Receive stories by Samantha Williams in

your feed