Elegy for My Father
2001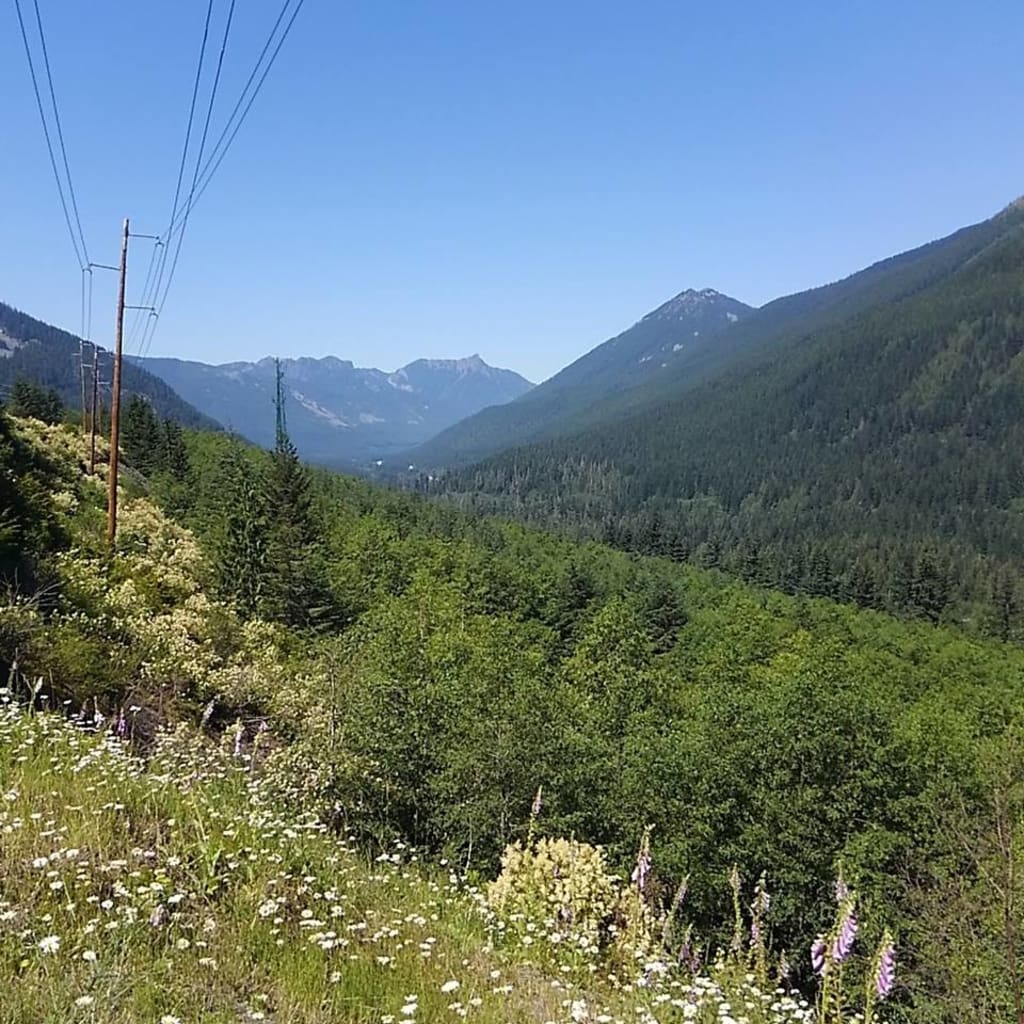 The man who died was a loved one.
Not just a loved one, although a loved one first and foremost.
But also a messiah, a prophet, and a teacher.
A messiah, for I secretly looked to him for salvation,
through him or his teachings;
A prophet, for he said what would come to be,
as he had already lived it.
A teacher, for he gave me his wisdom, his knowledge, and his
opinions, so that I may learn to deal with the world;
And also a counselor, for he made me laugh when there was
nothing in the world I needed more than a smile.
But first and foremost, a loved one, a father.
There are countless ways that I would not be here without him.
I can travel through life by myself now,
But the next few leagues will not be the happiest.
He will be there with me, with all of us.
At first, we will simply not see him.
We will always love you, Dad.
sad poetry

Rob Reidburn
A Coast Guard vet who has also been a bookseller, video game tester, and many other things. In his free time he is usually reading, writing, or building gear out of scavenged parts for the wasteland. Currently lives north of Seattle.
See all posts by Rob Reidburn →