Drugs and me
My internal hell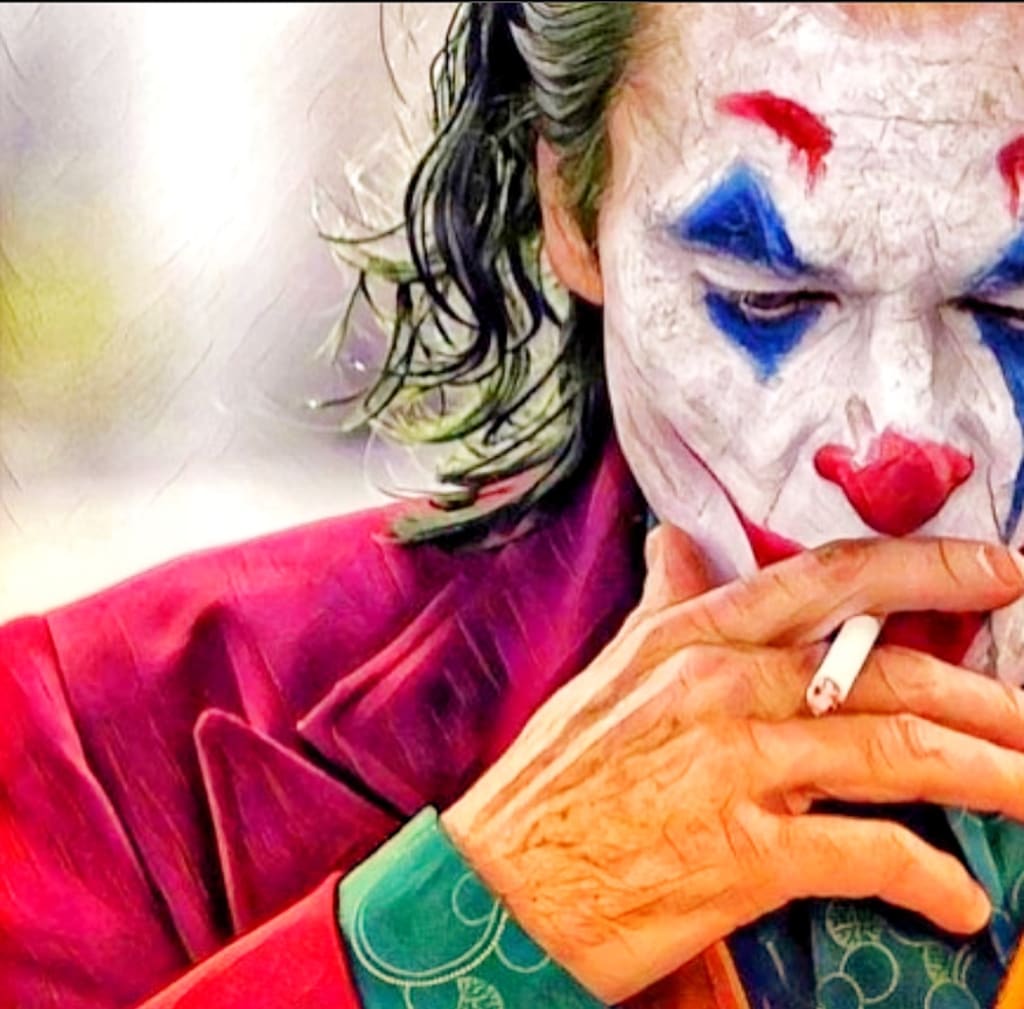 We've had a long run .
Since 14! You've kept me here helped another day pass . But so much shit has happened . This wasn't who I thought i would be .. who am I ?
What is this brain of mush foggy and uncertain , uncomfortable and timid ... Things I conquered back in college... Anxiety I once had, returned like an old toxic lover.
Just jump back in! intense and the same .... but maybe worse, maybe worse now... that I don't have the familiar restraints.
I don't stop .
You know now you got me, and you've always had me .
Like a narc and an empath you don't have to get better, you are here to stay... you knew I'd be back you'd never let me go !!
But I broke freee so many times, and plan on more, plan on FOREVER!
I'm so close . So close to being done.
Drowning my sorrows s but to really deal ?? Scares me ... to really confront my inner darkness ,that boiling raging pot of liquid, begging to release some steam, begging to ravage and burn, to fester and seize control . To hurt and hurt and hurt until you CANT TAKE IT.
Can you take it frankie can you take some more ????
How much more can you take when will I destroy you ?? Pop that lid right off and burn you? Simmer up over recommended lines until I destroy and sear every inch of you, with my hot, toxic touch .
Used up . Broken , BURNT. you will lay weak and vulnerable .. with no one to save you.
Get up . Get up bitch cause no ones coming to save you.
Get up and take some more till your skin is melting to the bone till veins burst and eyes bulge as flame and fire and heat engulfs .
And your forever mine ... burning away with your precious high , consumed, forever ,,, MINE
-your internal hell

sad poetry
About the author
I have no pleasure in the stimulants in which I so madly indulge. It hasnt been in the pursuit of pleasure that Ive periled life and reputation, but a desperate attempt to escape the torturing memories, & a sense of insupportable lonelines
Reader insights
Be the first to share your insights about this piece.
Add your insights