DREAM AGAIN
A White Raven Joint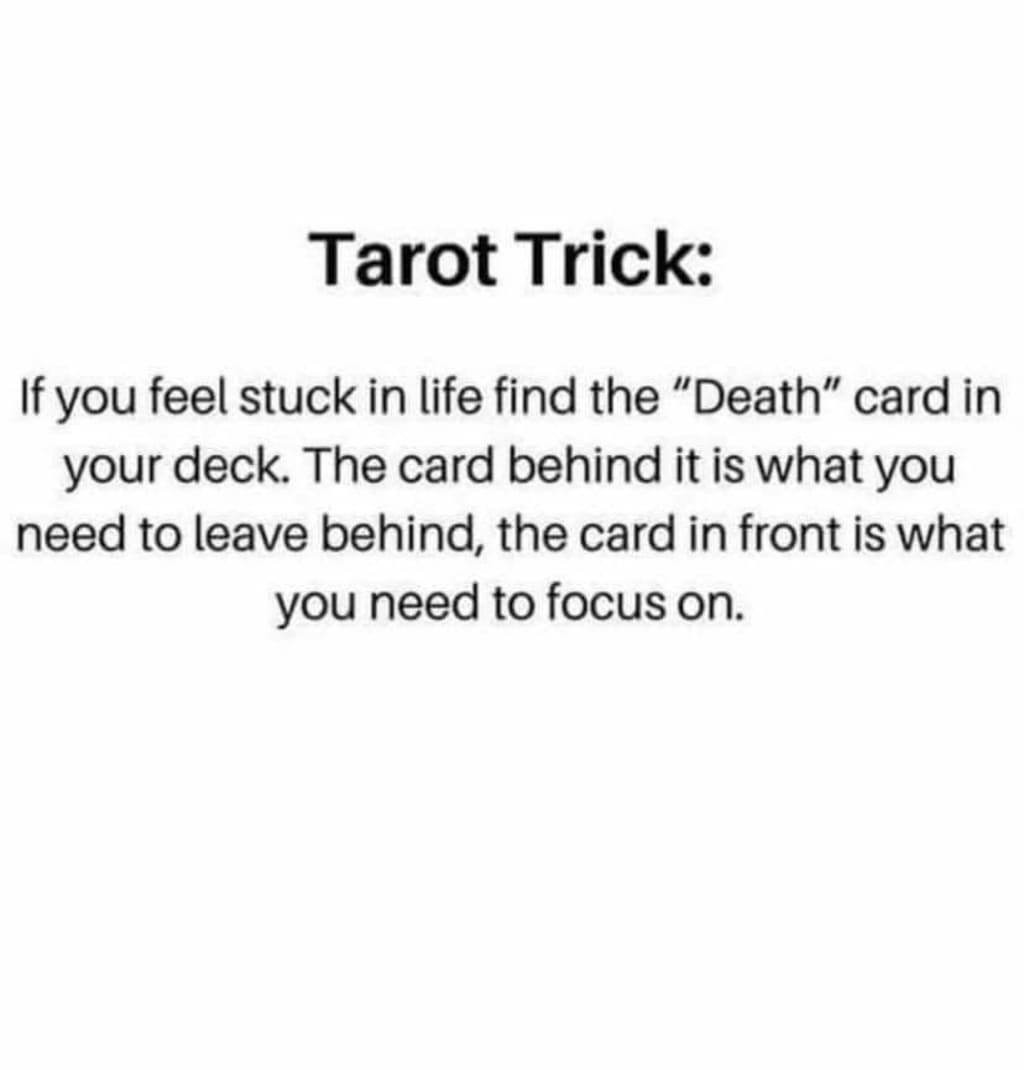 Here's a little poem from my upcoming book titled, 'The Kiln: A Place for My Damp Heart to Harden'.
Visit https://m.facebook.com/QuoteTheWhiteRaven for this and other musings.
DREAM AGAIN
Yet another dream to remind me you're not here.
What I am to do with it is becoming rather clear.
You reminded me this time, at the end, with a kiss;
A farewell touch from you to me, as if to say we're finished.
I laugh sometimes at the thought that the biggest competition anyone could have
Is six feet under and immortalized on a granite slab.
All these dreams of what could be, eliminate my fear.
New formed memories shared with you…my love, my muse, my dear….
When you come to call upon me during temporary slumber;
Waking up becomes the nightmare that wrenches us asunder.
It's disturbing news in this waking life after spending time with you.
Again you go though, drifting into darkness, tilting my heart askew.
So, farewell for now. Like a stone I'll wait, until we meet again.
A part of me is reserved for you, till I reach my inevitable end.
By:Charles Poore
Start writing...high