Don't knock the word mother and father
Trust good children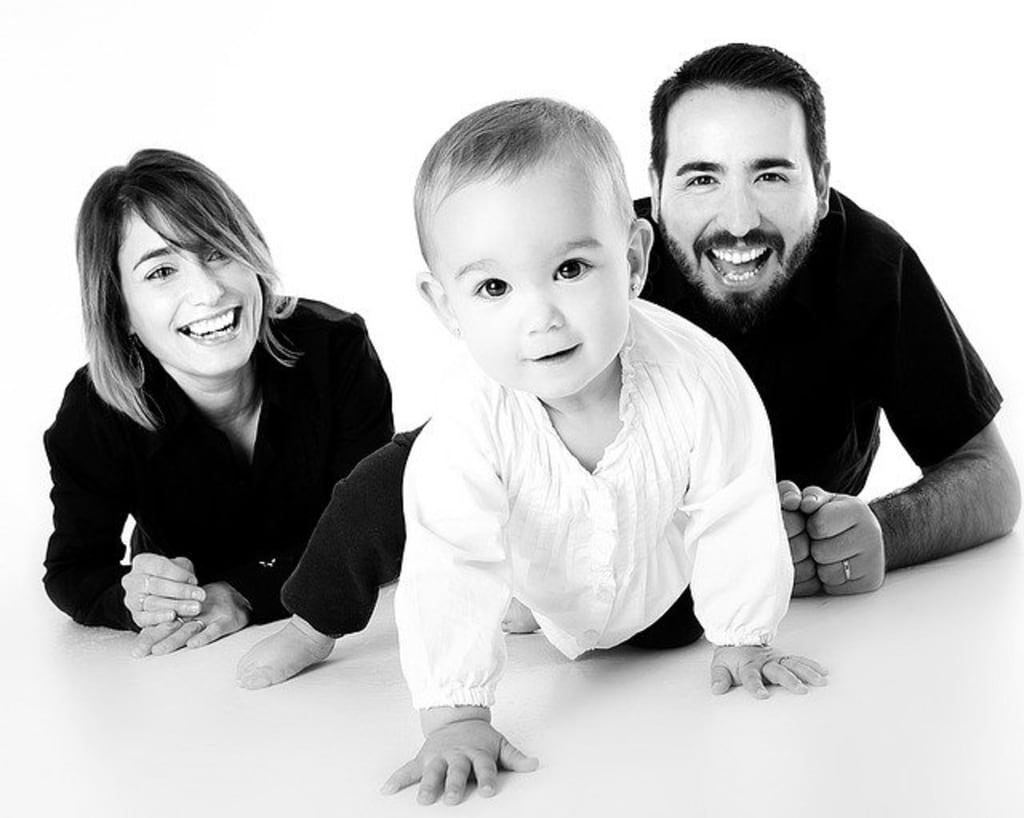 Trust good children
Trust good children
Brother, this country exists
Trusting little hands
There is a history brother
A mistake is a mistake
Mistake is knowing
The one who made a mistake should repent
Trust good children
Brother, this country exists
You can buy love from your mother
You can acquire knowledge from the Father
If you have both, you can get a good reputation
If you buy a reputation, you can buy a town
Trust good children
Brother, this country exists
Trusting little hands
There is a history brother
If you are kind, you can be humble
If you have a duty, you can become a hero
If you have patience you can become a man
If you have all three, you can become a leader
If you have these three, you can become a leader
Trust good children
Brother, this country exists.
Srinivasan.
About the Creator
My name is Srinivasan fortunate to see and live in both worlds. As weird as it may sound, I am also a YouTuber, and an author, and have written many other books
Reader insights
Be the first to share your insights about this piece.
Add your insights