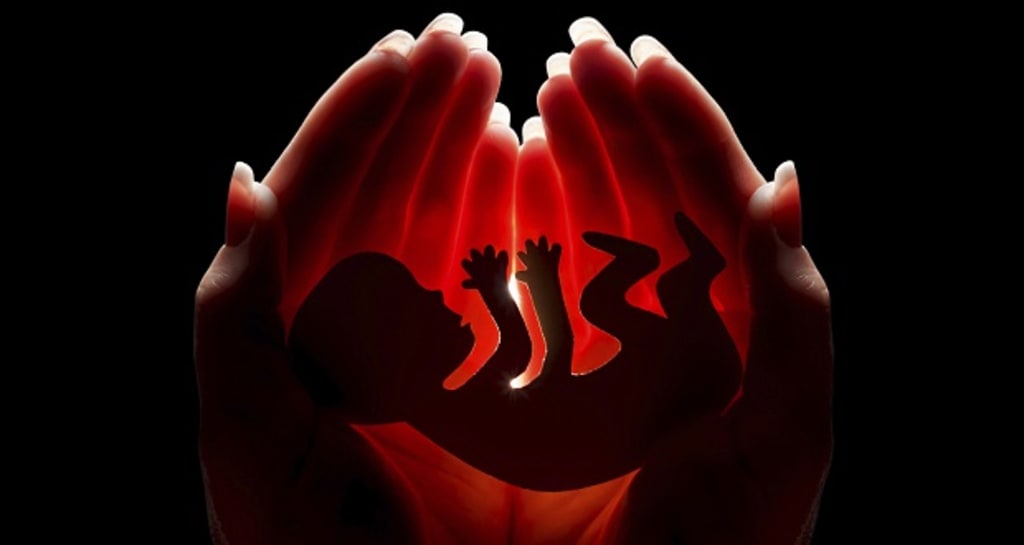 Why does it have to go?
Who says he should even know ..
I sit back
Breathe in and think
Of a little bassinet
Adorned in pink
Or maybe blue!
But that would be almost too good
to be true
Who says I have to be through ?
I could do it on my own
As I've done everything before
Just me and little me
But that pains me to my core.
How many times must I say goodbye
Crush a breath
Just so I won't have to maintain a tie ?
On the certificate a blank space
Marked "Unknown "
Though that isn't the case..
Would they resent me for a secret
So deep and painful I HAD to keep it..
There will always be that wonder,
that curiosity
Of who had helped me.
A breathing living being
Unfairly made from pain
And someone so mean
How to one day tell them
He just didn't want me,
you see ..
But I wanted you
So badly !
BELIEVE ME
That I kept
A deep dark secret
That perhaps makes me cowardly..
I stand up
Breathe in and think
Letting the pill
Roll down
Into the depths of the sink
Why should you have to go??
He'll never have to know .
sad poetry
About the author
I have no pleasure in the stimulants in which I so madly indulge. It hasnt been in the pursuit of pleasure that Ive periled life and reputation, but a desperate attempt to escape the torturing memories, & a sense of insupportable lonelines
Reader insights
Be the first to share your insights about this piece.
Add your insights