Don't Blink
watch from a telescope instead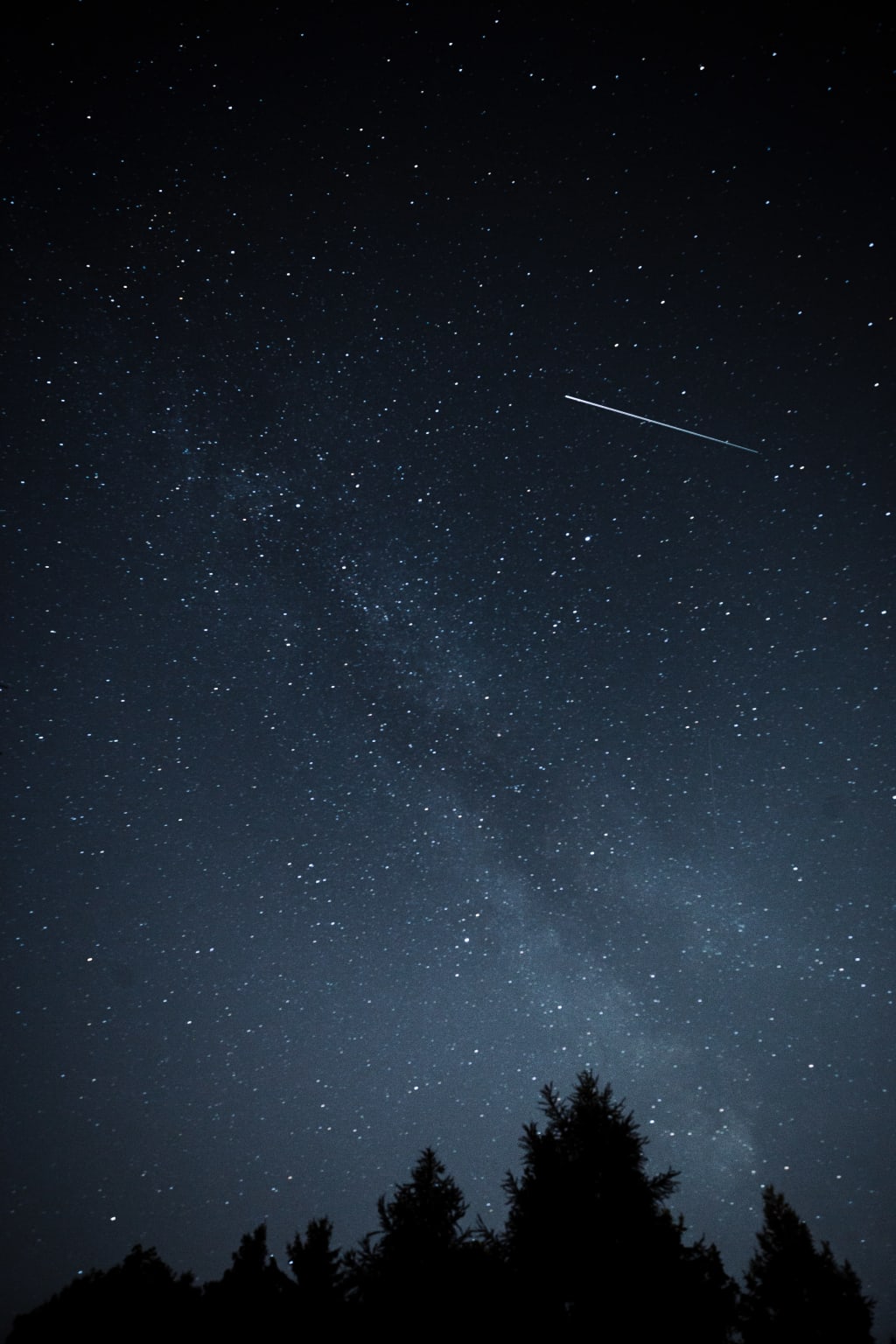 one eye open
Twinkle twinkle little star.
I guess I finally know just who you are.
You've always been me.
Winking from afar.
It's natural for me to be here and there.
Oscillating between light and dark.
Operating from an internal dare.
If I'm a wild horse, does that make me a nightmare?
If I am you, and you are me….
That explains my gravity to the stars I see.
It explains my orbit of the sun.
It explains my belief in meant to be.
Just learn to navigate the sky, sweet dreamer, and you have already won.
One of these days you will finally comprehend;
You were never meant to understand.
So shoot your shot, shinning star.
You've always been your own wish.
Please do not dismiss -
The quantifiable reason that you exist.
Number the stars.
And you will realize just how close you are to infinity.
You will realize that you are divinity.
Perplexing, for sure.
But I guess that's why you endure.
You were never meant to die.
You're destined to stay alive.
So live forever, and cherish every endeavor.
It can only ever make you better.