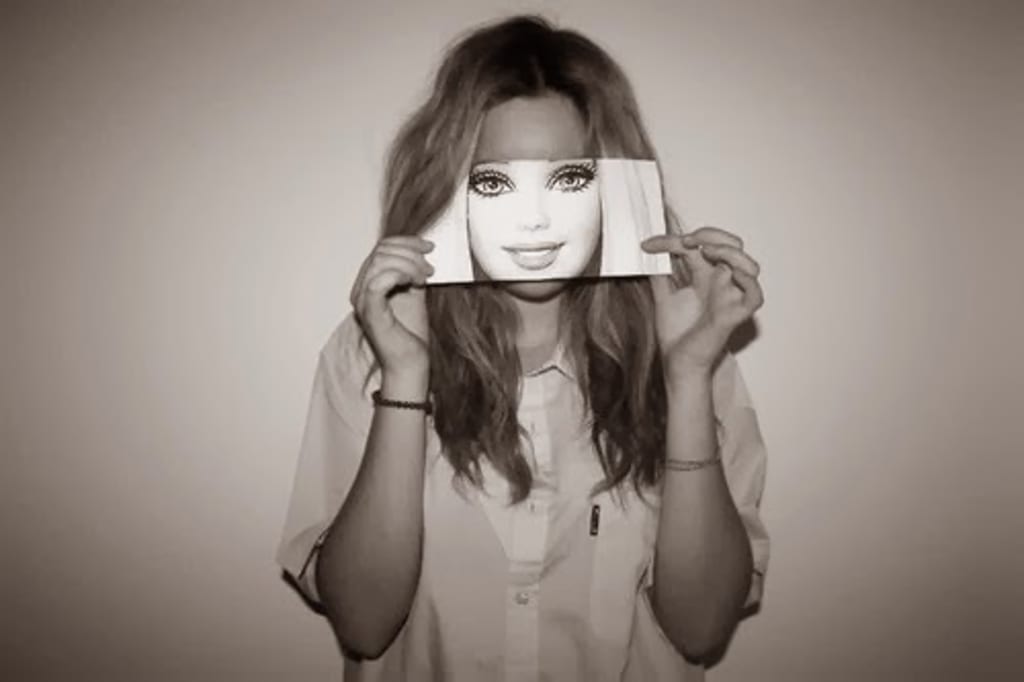 Image Courtesy of The Catalyst
It is a pity
that she was so pretty
that the shine of her pretty
made her cold.
All the warmth left her face
once the makeup was on and through
the sunglasses on no one really
gave a thought to her soul.
A cold little trinket
the perfect little doll
sat on the shelf to dust.
All the while she dusted
she stayed hush hush
and when she stayed hush hush
over time people forgot
her pretty and
forgot her cold
and soon enough she
never existed at all.
So if you ever find yourself
wanting to be pretty and
cold just remember how
people remember
the people who instead
of looking pretty were
warm and kind
and giving to the world
and instead of the pretty on
the outside what they remember
is the beautiful person
who insisted on existing
after all.
So don't be pretty
because pretty
is the doll on the shelf
left to dust and dust
and disintegrate into
nothing at all.
performance poetry
surreal poetry
slam poetry
sad poetry
About the author
My credentials: BA in English Literature with an Emphasis in Creative Writing
Two minors: Psychology and Chinese Language and Culture
Master of Fine Arts in Creative Writing
Instagram: @velonnapatrick
Reader insights
Be the first to share your insights about this piece.
Add your insights