Doing Better
I won't let you hurt me again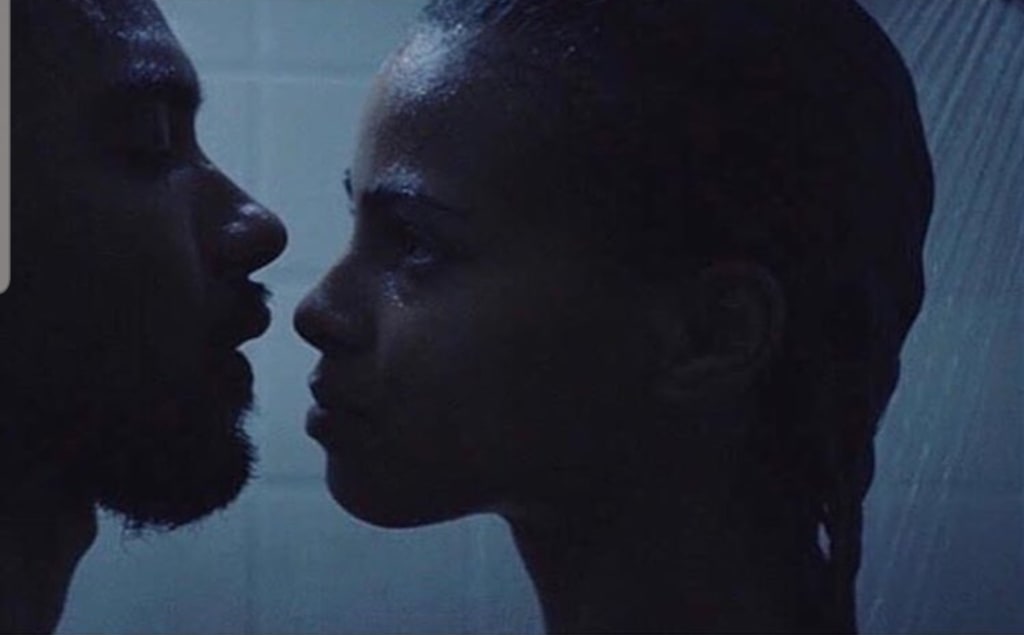 How did we get here?
Why did you leave in the first place?
You wanted me to suffer huh?
But guess what, I never needed you I stayed out of love hoping you'll change for me for us
I forgave you a thousand times still wasn't enough
I gave the clothes off my back for you
I'm here right now, standing face to face with you
Telling me you love me
Give you another chance, I'll be damn if I continue to be your fool, I won't be a fool for you
I won't let you take me through it again
I deserve better and I'll do better
Without you...