Dog Walker
"Ugly Black Dog"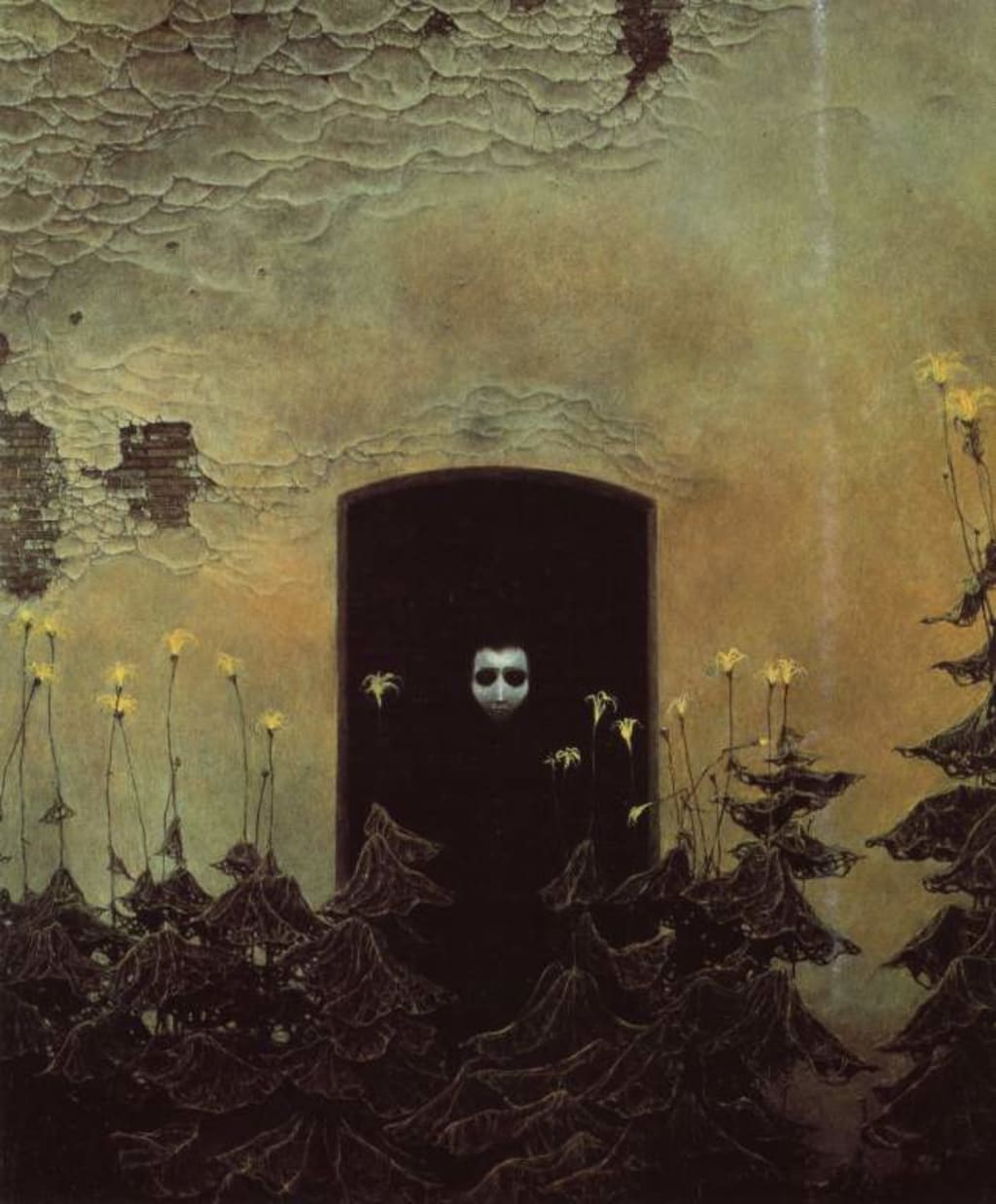 Nothing means as much to me as you
But you've changed my world's hues
Edge to edge is grey
Eroding and frayed when you leave me dismayed
I prayed
I prayed
I prayed that you would give me stability
But silly me.
I'm hexed, see?
You vexed me
Stressed me
And you test me
Pushing buttons
Jumping on nerves
Even as my train of thought swerves through the sepia sky
I would never dream of retaliation
Losing you in any relation
I would rather die
I'd quite possibly drown
'Cause my cup runnith over
Flooding streets all over my crumbling town
Coursing through this miserable floating block
Streaming over the ends of my decrepit lone rock
I walk the same route day in and day out
Round and round
'Til my feet bleed
'Til I face the ground
When I finally see rest around the corner
You come to me
You come to me with that damn black dog
You give me its grey leash
Insisting that I walk the beast
I take it
I take the leash, but I don't walk the dog.
The dog walks me with a collar of its own fashion
It breaks my spirit with passion
Declaws me & rips out my teeth
The thing stands tall above the water while I struggle to breathe.
It tells me all of my ugly truths.
Deconstructs the lies I tell to soothe my mind.
Threatens to change my water to base with Hydroxide.
I can't hide
Can't hide from you or the hound
It's finally gone now and I'm beaten down and broken.
But, I'm awoken.
I know that my situation's hopeless
All I can do is wait for duress
Violence at the hands of the black dog
The thing left me in the bog with my "leash" to chip away at my morale...
He may not realize it now, but he gave me a tool.
Now, I can get rest far away from the both of you.