Do Angels Sleep?
My mother passed away in 2009. I have always had a hard time coping with it/ talking about it, so poetry was a really good outlet for me to get out some of those emotions without having to have a conversation with someone and feel pitied. Enjoy :)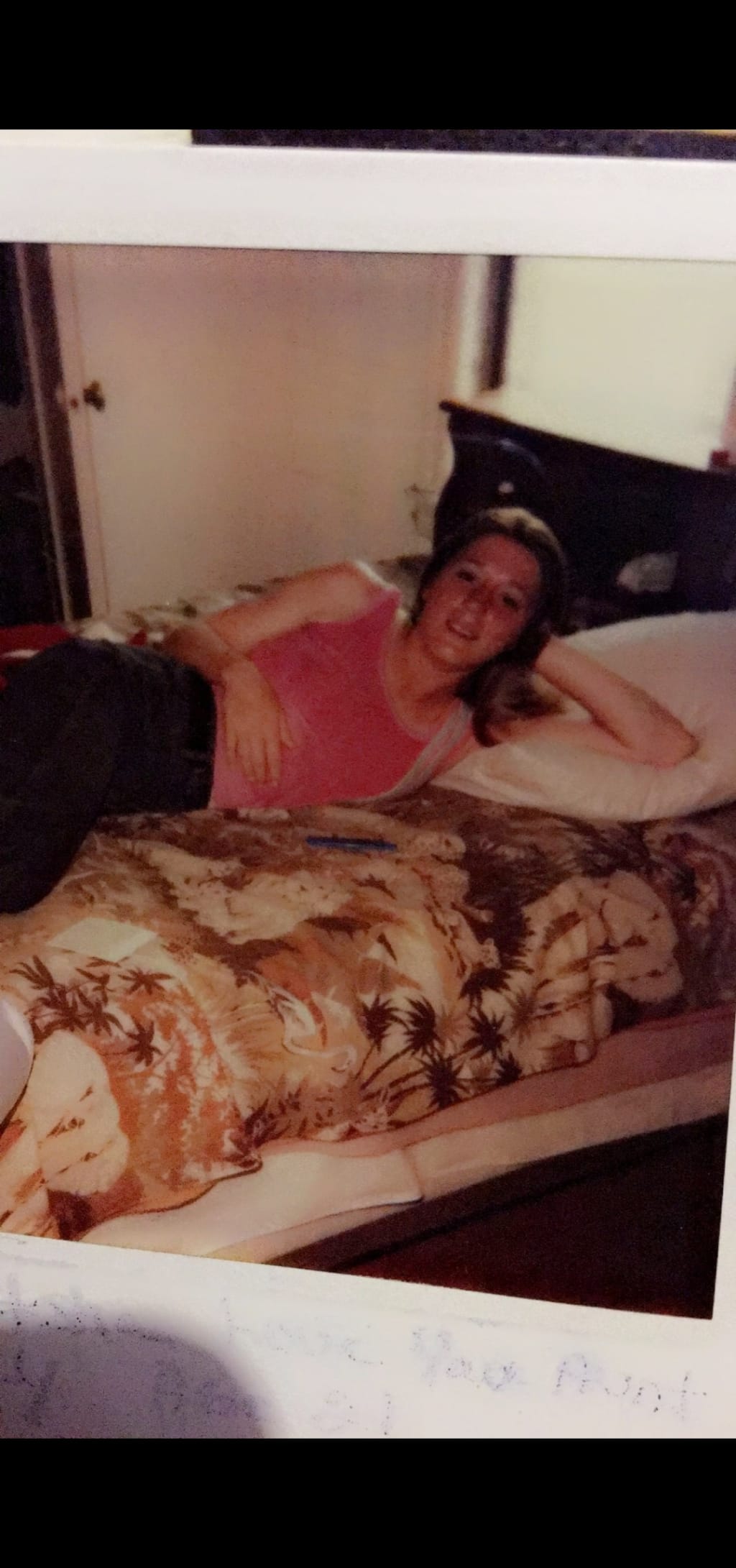 A picture of my mom around the age of 25 :)
It was Four in the morning and I really needed to talk. So I asked myself, do Angels sleep? Should I try calling out to my Mom or just lay here and weep? I know that she's the only one that can console me when everything's gone wrong, so what do I do now that I know she's gone? I laid my head on my pillow and rest assured, a cold breeze came over me and I pulled up my cover. "Mom is that you?" I was barely able to whisper. I got no response, but that was just like Mom, she was quite the listener. I told her of my day gone wrong and how I needed her. I could tell she was with me, I didn't need to see her. And with her picture in my head it all felt so real, it's like the beating of her heart was all I could feel. But then she was gone and I asked myself, was she really there or was that my selfishness? Its four in the morning and she should be dead asleep. Then the question came back up and no answer was received. Do Angels Sleep? And if so I'm not surprised she came to her daughters needs. So I'd just like to thank her the Angel of my dreams. I promise you this isn't all as far fetched as it kind of seems. I love you mommy dearest, I promise this is true. Tomorrow we'll talk again, I'd say around Two :)
Reader insights
Be the first to share your insights about this piece.
Add your insights