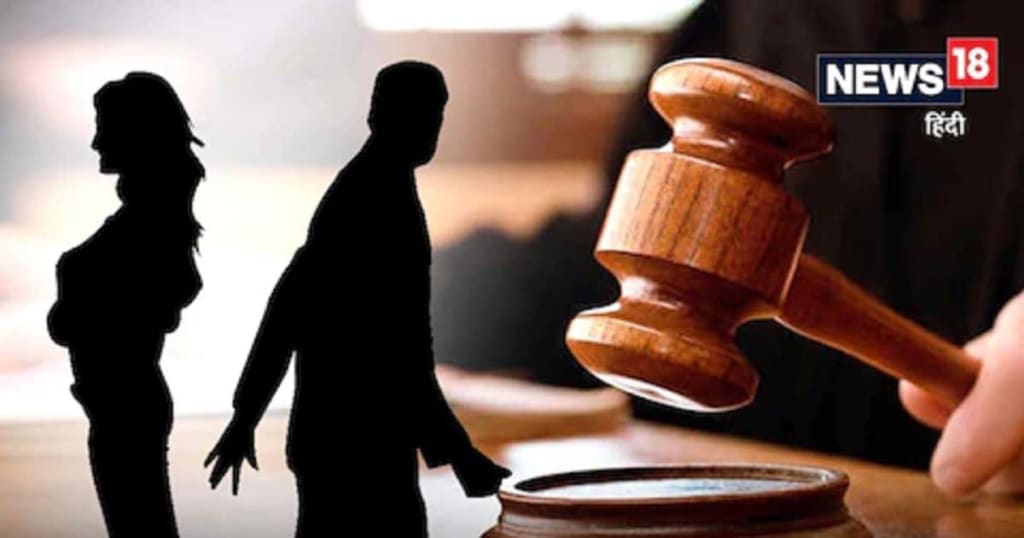 Divorce, a word that brings heartache and pain,
A tearing apart of what once was love and gain.
A journey of endings, a road full of strife,
A letting go of what once brought joy to life.
It's a time of sadness, a time of tears,
A time to heal, a time to face fears.
To find the courage, to face what's changed,
And to start a new chapter, to find peace and remain.
But in the midst of pain, there's a glimmer of hope,
A chance to find happiness, a chance to learn and grow.
To embrace a new journey, with a new chance to thrive,
And to find love again, with an open heart and mind.
So to those who've gone through divorce, stay strong and brave,
And know that the future holds a new chapter to pave.
A path of healing, a path of growth,
And a journey of love, that only time can show.
Reader insights
Be the first to share your insights about this piece.
Add your insights