"Divine Blessings"
"Divine Blessings"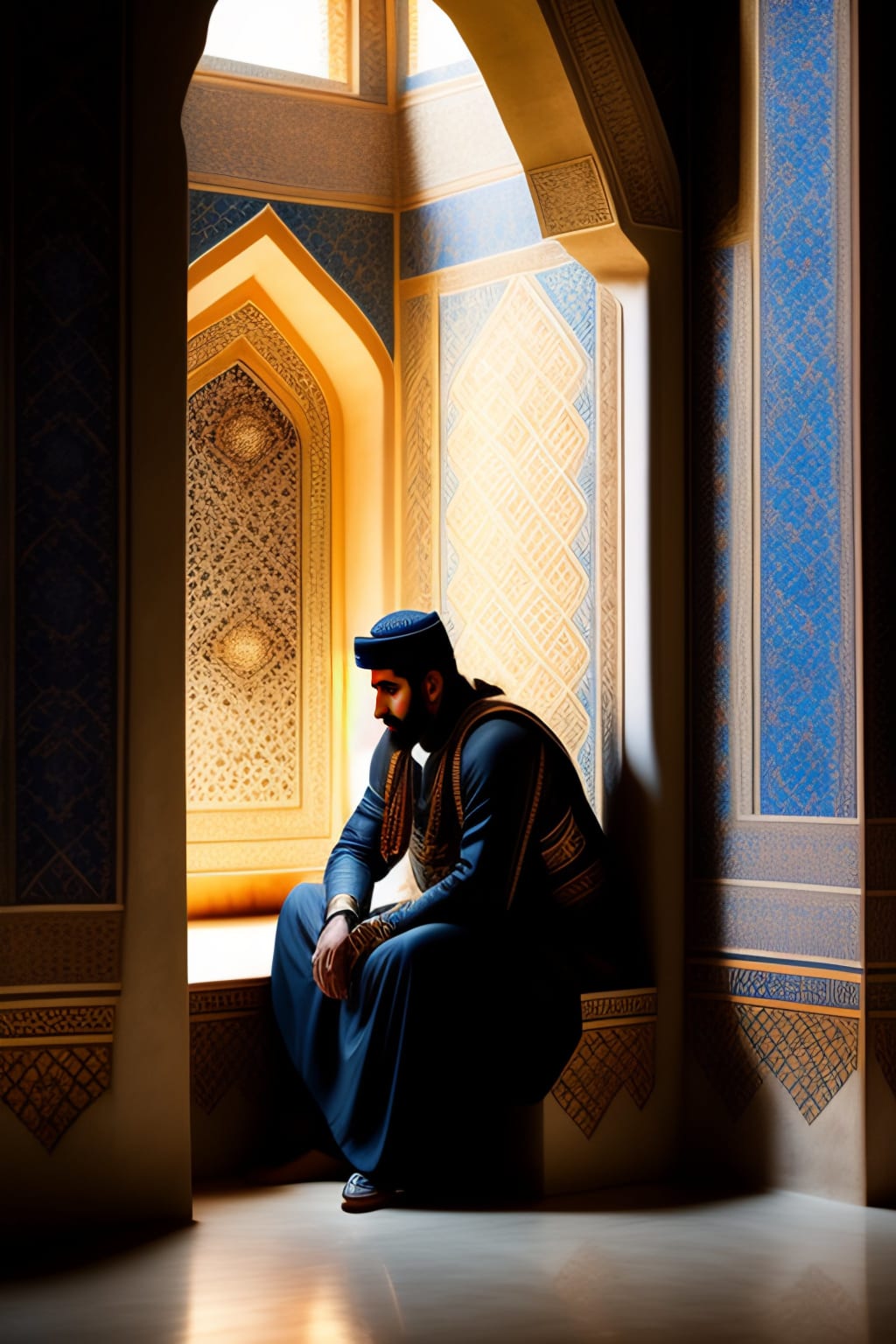 In this moment of prayer, I humbly come before You,
With a heart filled with reverence and gratitude anew.
You are the Omniscient and Omnipotent,
The source of light and love, my eternal friend.
I bow before Your majesty, in awe of your grace,
Seeking solace and guidance, in this sacred space.
You are the merciful that guides my wandering soul,
The beacon of hope, making my spirit whole.
Lord, bless me with strength to face life's trials,
Grant me courage to overcome obstacles and trials.
Fill my heart with peace, like a calm and tranquil sea,
And let your love flow through me abundantly.
Guide my steps on paths of righteousness and truth,
Illuminate my mind, that wisdom may take root.
Help me to be a beacon of kindness and compassion,
Shining your light, in a world filled with confusion.
Lord, extend your loving arms to my cherished family,
Wrap them in your embrace, keeping them safe and free.
May your blessings pour upon them like gentle rain,
Filling their lives with joy, removing every pain.
Grant us unity and understanding, as we walk this Earth,
Teach us to love one another, celebrating our worth.
In Your divine presence, may our hearts be blessed,
With love, peace, and harmony, forever impressed.
Thank you, Lord, for the gift of life and all you bestow,
I surrender my worries and fears, for your mercy to show.
In faith, I trust that You hear this humble prayer,
And I offer myself to You, in surrender and care.
Ameen.
Reader insights
Be the first to share your insights about this piece.
Add your insights