Distant
Distance brings confusion and thoughts of doubt.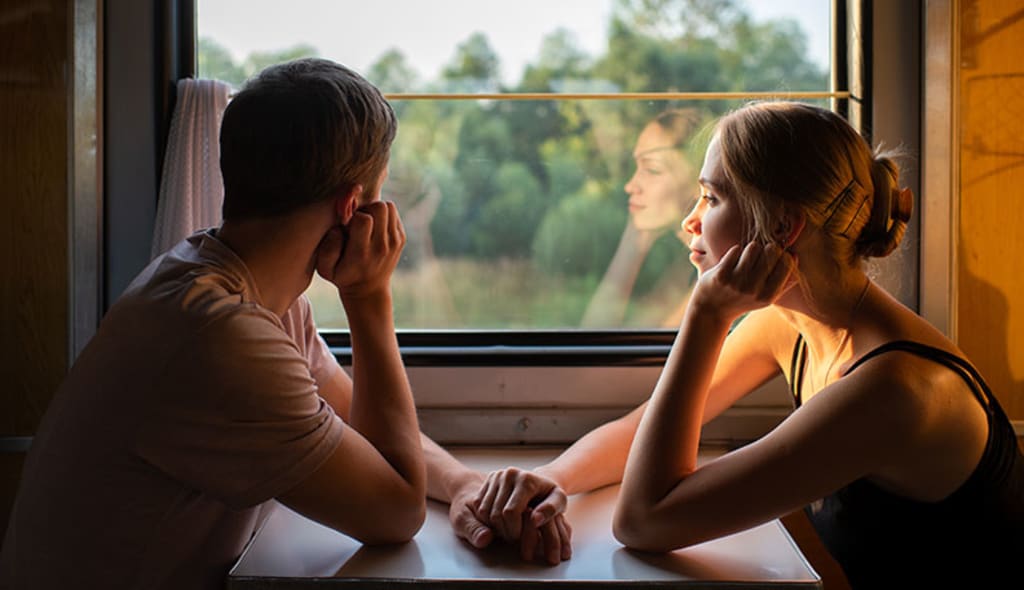 When I said, "I love you", I meant this word
I thought you were or are my missing link
A soul mate I can grow old with
Once a good thought till you switched up and gone silent once more
What did I do to chase you away?
Maybe too clingy, too needy for you
You've become distant and all I can think, "What went wrong?"
I love you isn't a word to throw around
Opened up to you thinking we're on the same page
This moment feelings foolish and alone
Keep on thinking, "What have I done?"
Your being distant and kind of cold
You've distance yourself once more
Does it feel like I'm rushing this?
Praying to God up above
Wondering if you still like me
You say you're always busy, how will you have time for me?
Do I have a place in your life?
Or am I just taking up space on this shelf?
Distant is how you are, you seeing it too?
Should I just chalk it up to a dream never to come true
Is all this in my mind?
Whichever it is your distant once more...
About the Creator
An inspirational poet. Writing poems to show others that it is okay to show feelings another way. I've tried a couple articles but I've found I'm better at the poetry. Just want to inspire and encourage others through tough times.
Reader insights
Be the first to share your insights about this piece.
Add your insights