Disarmed, Unruffled, Enchanted
One of my happiest high school verses. Think Disney meets Michael Bublé.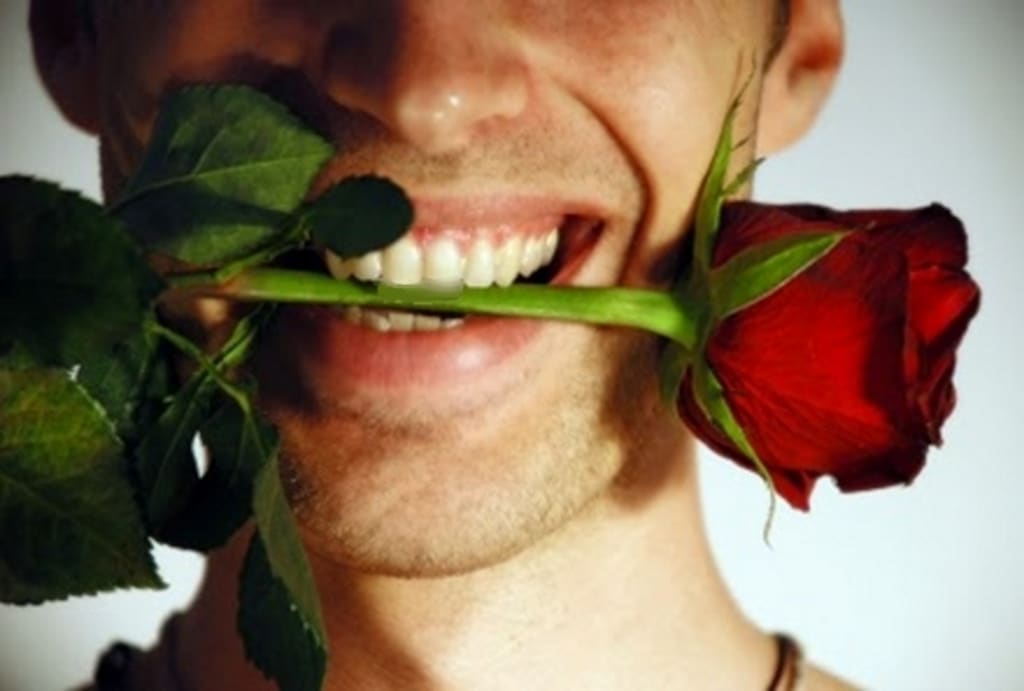 Your disarming grin was the first thing to tell me I'd better stay armed
Though I long to accept you as suave, sweet and straightforward, I can't let myself be charmed
I'm not concerned with protecting my virtue
And everything you've said so far has rung true
I'm not at all alarmed
But I hold tight for worry
Have I missed the mark completely?
How do you feel about me
We touch as if it were an accident, you don't seem to notice at all
You nickname me, gracefully, easily, picking me up out of the fall
And I know you've done all this before
I'm not special, there are countless more
Upon whom you could always call
So I bubble with worry
Have I fluttered out too early?
What does it mean
How do you feel about me
I don't dream about you at night
You don't distract nor detract nor retract from my day
You are a perfectly ordinary boy
But for one way
In which you stand far apart
You take care to make sure that it looks like you care about me
And that flimsy idea
Can tug at the edge of my heart
Oh, that disarming grin made sure that I knew that I had to stay armed
You are suave, sweet, and straightforward, but I'm still not charmed
You are close and I'm fizzing inside
But oddly, I have to confide
That I don't need to press too far
We could be grand
Or miles away
It means very little throughout my day
I just want to know
How do you feel about me!