Disappointment Hymn
8.3.19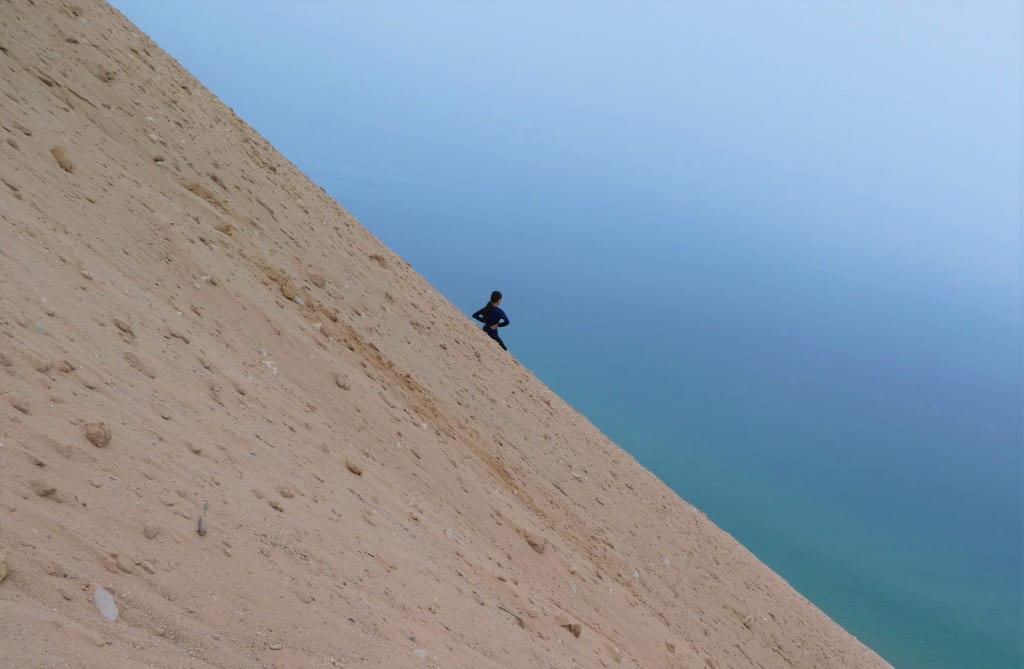 Some things you choose
to shake out of your mind,
One wish at a time.
What feels like cracking is making space
for immeasurable things
Even if you don't believe that yet.
Don't sit with your held breath
Telling yourself that
this is your fault or
nothing at all.
Instead
Tell yourself:
About all the lovely things
you never could have expected
When you opened your eyes for the first time.
Hold your second hand over your head
And squeeze it wrapped by the other
until you know
You will be able to come back down again.
Watch your hair fall before your face,
While you imagine yourself all in lace
On any day of the week.
Think how the birds would love your hair for their nests
If they weren't too shy to ask.
Think how the waves will reach for your feet
when you see the water next.
Just think how nothing's over yet.