Dinner with Friends
Dinner Network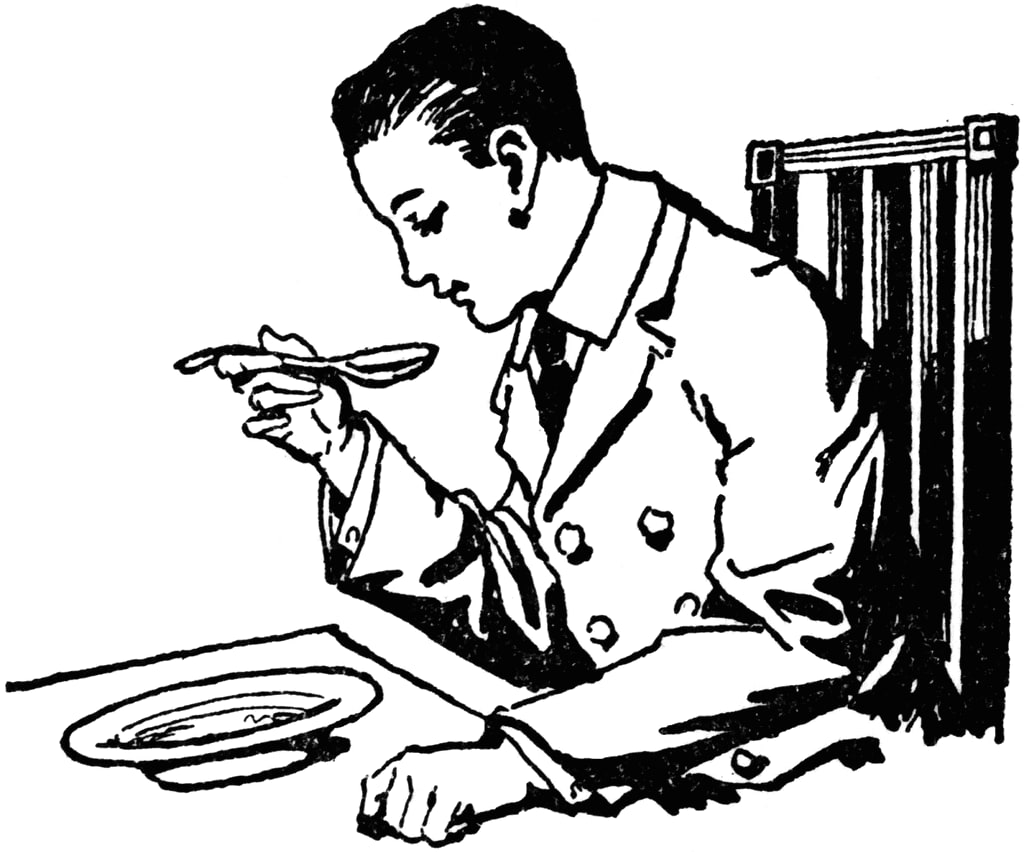 A great man full of honor once ran the nation,
Well after the thrill of the great emancipation
A real Killer he was, just like in his movie.
Talented like rock is to Jon Bon Jovi,
Assassination attempt, didn't make him fall over,
Wearing that day, a four leaf clover,
"Something must be done", nervous, he said,
"If it keeps like this I'll be just like Lincoln, shot dead,
It's time for a change, we'll have to do more,
Build me a time machine, so I can see what's in store"
His team of scientists where at a loss,
and they didn't want to make the president cross,
So they built him, a 'time machine', but were full of dread,
Because it took him to the The Food Network dimension instead,
This is not what he wanted! This wasn't his mission!
He was now on Iron Chef, Presidential Edition,
To his left Jimmy Carter, let out a cackle,
"I bet they'll love my delicious, crackle"
On his right was Bill Clinton perfecting his creamy white carbonara,
On the end, Bush yells "There Is too much oregano in my marinara!"
A bad stew from Obama, from Biden a roast,
Bush Jr, was content making cinnamon french toast,
"I'll have the eggs! I need them, you see!
I wanna make breakfast for Pop an' Me"
Thrown into this mess, not sure what to do,
This president started making his dish, too,
The time was was up, they were to present,
But Biden said something that got Obama bent,
Now, in a headlock, Biden flailed,
He accidentally kicked Carter, who suddenly wailed,
"Yikes!", Alton shrieked, as a fight broke loose,
Carter punched Sr. none wanted a truce,
Bill said to Jr "For your forgiveness, I refuse to ask"
Alton began slowly pulling away a mask,
His skin appeared orange, wild hair, and a grin,
Time displaced POTUS said "I've never seen him"
Food now all over from the tussle galore,
Most of it had made it directly on the floor,
A disgrace below them on the ground, beneath,
Carter to Sr., "You forgot your teeth!"
To halt them from fighting, became his task,
"I demand you all stop, before I put you on blast!",
His weapon of choice went off with a beep,
"It's time to stand down, stop or I'll tweet!"
He aimed his phone at the grunting men,
But an alarm went off, came from an oven,
All of the men had stopped on their toes,
As a delightful smell came to their nose,
A bed of rice and spinach , with shrimp of Cajun,
Made skillfully by the protagonist, Ronald Reagan.
performance poetry
I took my first english class this past summer and found that I enjoy writing.
Give me something to write about and I can make it interesting/fun.