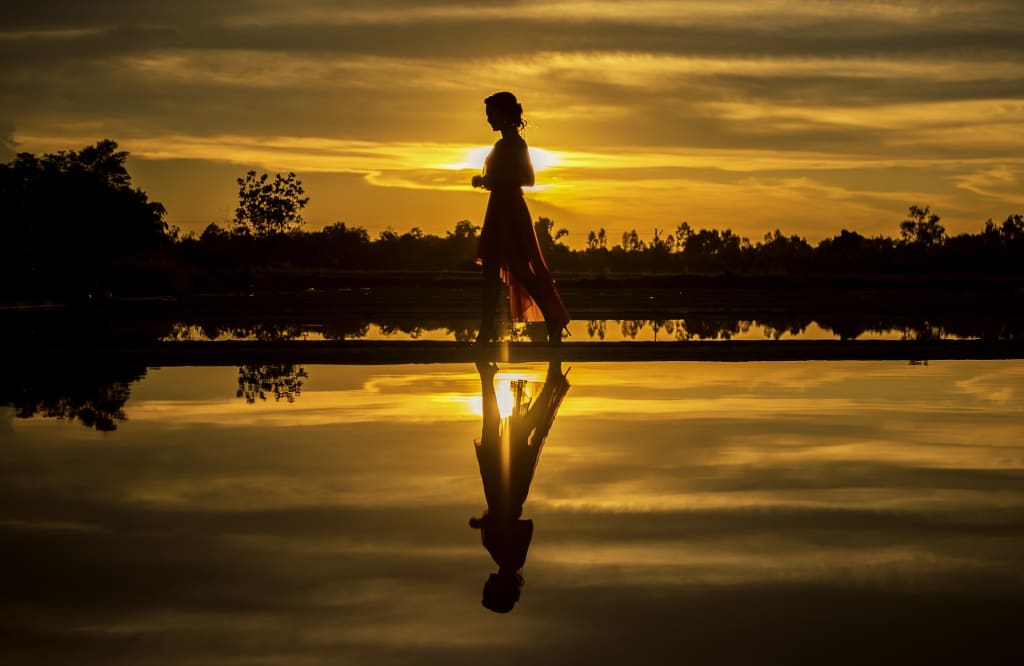 Detached
Closed off from the castle
Lost in the hallway, I've lost my way
Out of commission, love is on the edge of fate
Someone must stop and pray
I walk through the ruins
With ashes on my face
I breathe in the smoke
I'm left behind, I find it hard to breathe
I used to feel safe
Alone, I'm left alone in this bitter phase
Manipulation tactics steal the joy from me
Distant is the life I've left behind
Detached
I burn in the blazing flames
I've been chased away
I've felt the shame
I've been blamed
I've felt the guilt, it's never been erased
Detached
The push and pull reminds me I'm alone
I've cried every tear
I've cleared out all my fears
I still reach out for your hand
I know you'll continue to look away.
sad poetry
About the author
Mattie loves uplifting individuals in a more positive direction. She is a poet, short-story writer, and working on her first novel. Writing for a cause to pay for publishing and the editing of my novel on Depression and Anxiety.
Reader insights
Be the first to share your insights about this piece.
Add your insights