Desperate
Hope: A Lover in My Mind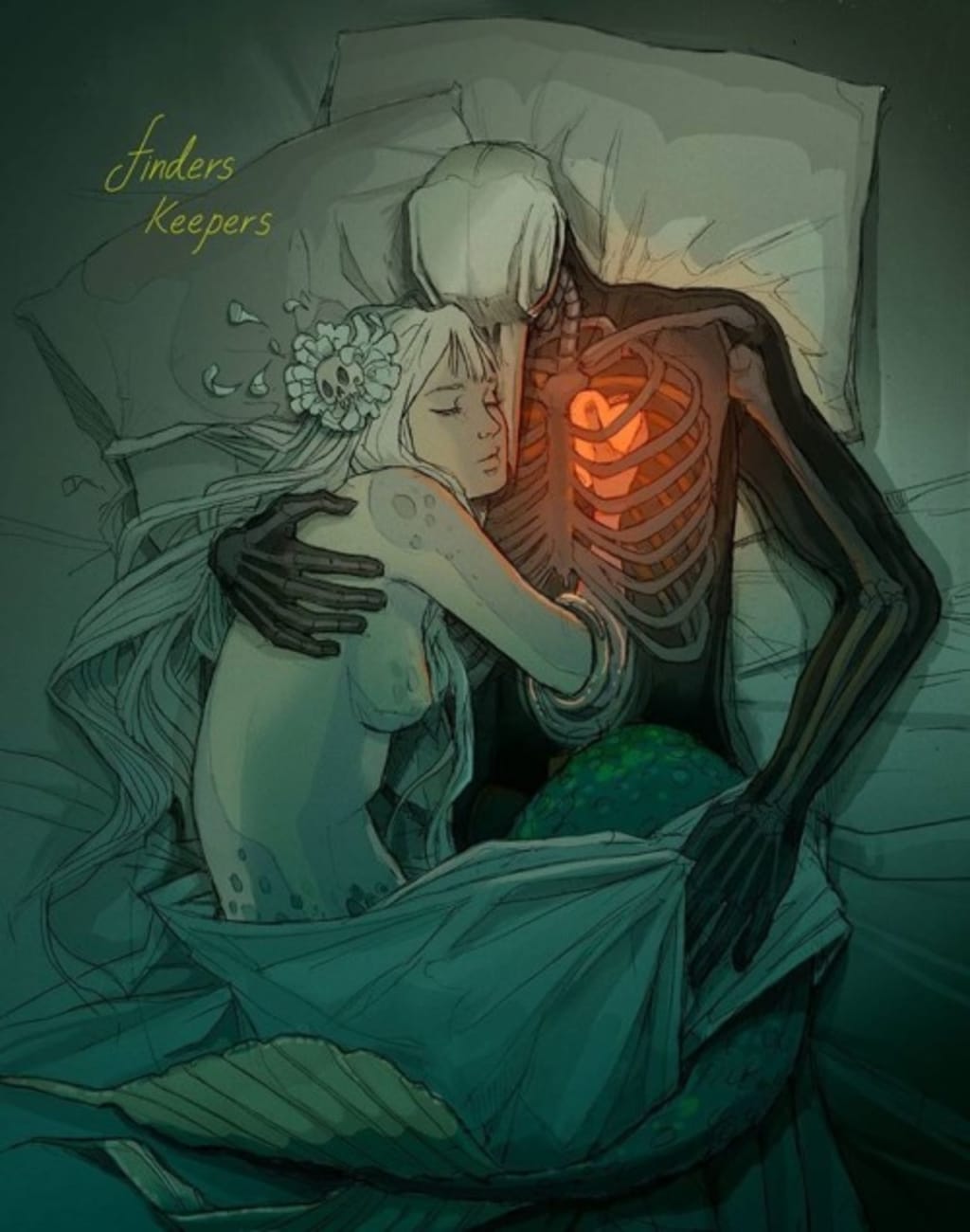 His invisible hands caressed my neck
and stroked the bone behind my ear.
They traced beautiful words into my accepting skin
and tingling mind,
Every movement one of desperation,
Of a desire fed by both Nothing and Everything all at once.
He blew kisses in between my ribs and
they morphed into barbaric butterflies with the moment they reached my belly,
and then traveled along my barely-conscious body.
He promised me everything and gave me beautiful thoughts; a desire to be
there when he said they would come.
He made it almost bearable, after tearing me into a billion ecstatic
exploding pieces and then making me whole again
In his rough and delicate ways
All as the night watched and tenderly cradled me to sleep.