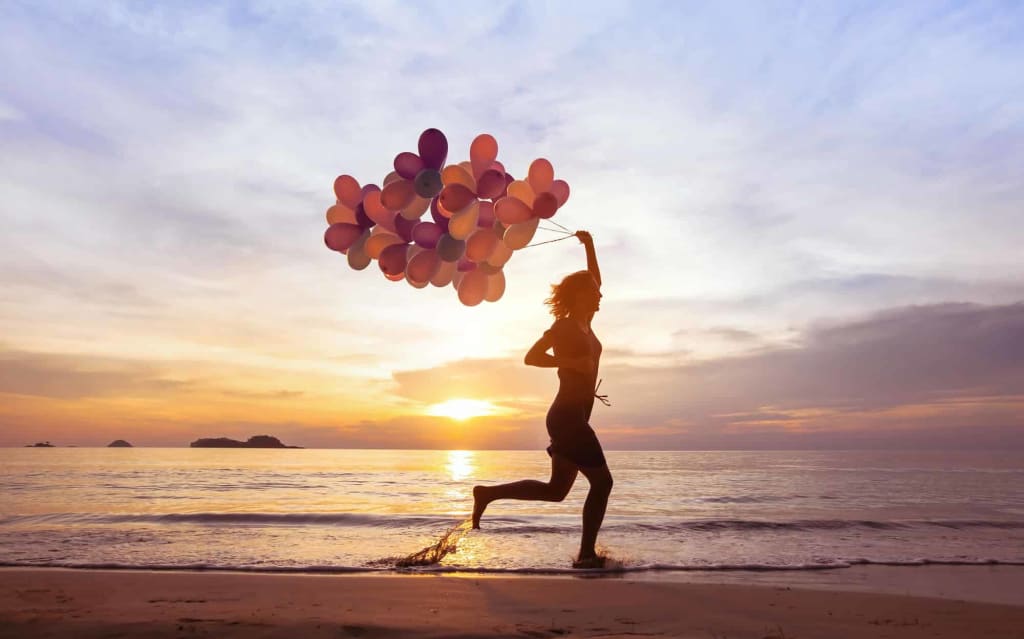 In the sun's warm rays and the summer's breeze,
We find joy and peace in life's simplest things.
A gentle hug, a kind word, a moment of ease,
Bring a smile to our face and happiness to our beings.
The sound of laughter, the sight of a flower,
The touch of a hand, the taste of sweet nectar,
All of these simple pleasures have the power,
To fill our hearts with delight and spark our laughter.
So let us cherish each moment, each day,
And find delight in all that surrounds us,
For life is a precious gift, and it's ours to play,
And we should cherish it with love, laughter, and trust.
So let us embrace each moment with delight,
And cherish the simple joys that make life bright.
Reader insights
Be the first to share your insights about this piece.
Add your insights