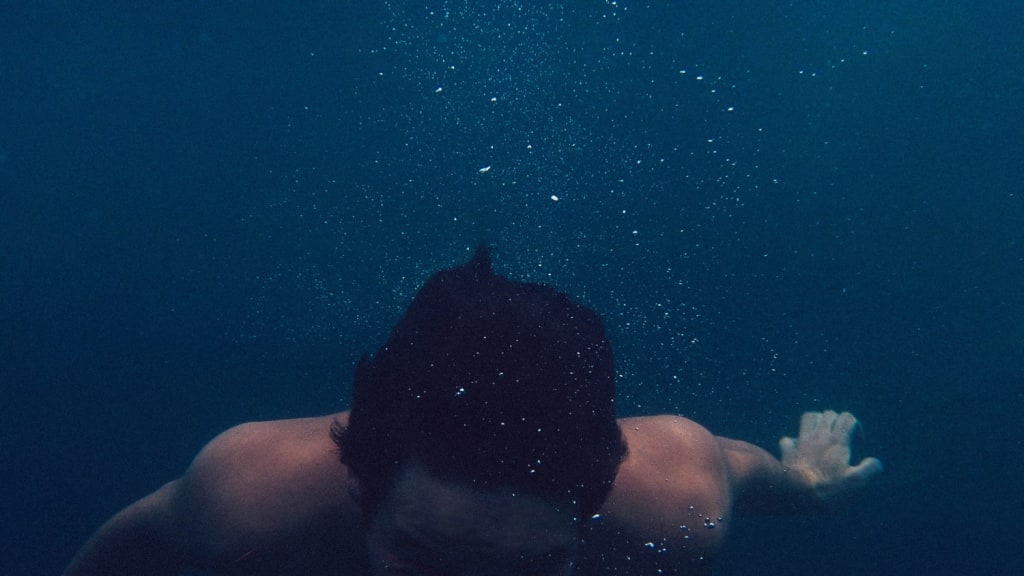 In Deep
7/12/13
I only want to vent
Before the top blows
I need only eyes to read
For heaven only knows
I'm truly gone
I'm numb
My emotions' attention,
Divided
Nothing good stays
Nothing bad either
No anger delays the train
No joy for me to feign
When nothing lasts long
Hardly any time at all
So numb
So dumb
I'm done,
The knife's in deep
Don't worry for me
I meet eternal sleep
Sick of this curse
Sick of the worst
Don't tread too steep
Nor let your mind wander
Face down in the deep
Of the squander,
This death,
Long awaited
performance poetry
About the author
Since 1991, this compassionate writer has grown through much adversity in life. One day it will culminate on his final day on Earth, but until then, we learn something new every day and we all have something to offer to others as well.
Reader insights
Be the first to share your insights about this piece.
Add your insights