Dear Self:
A Timeless Letter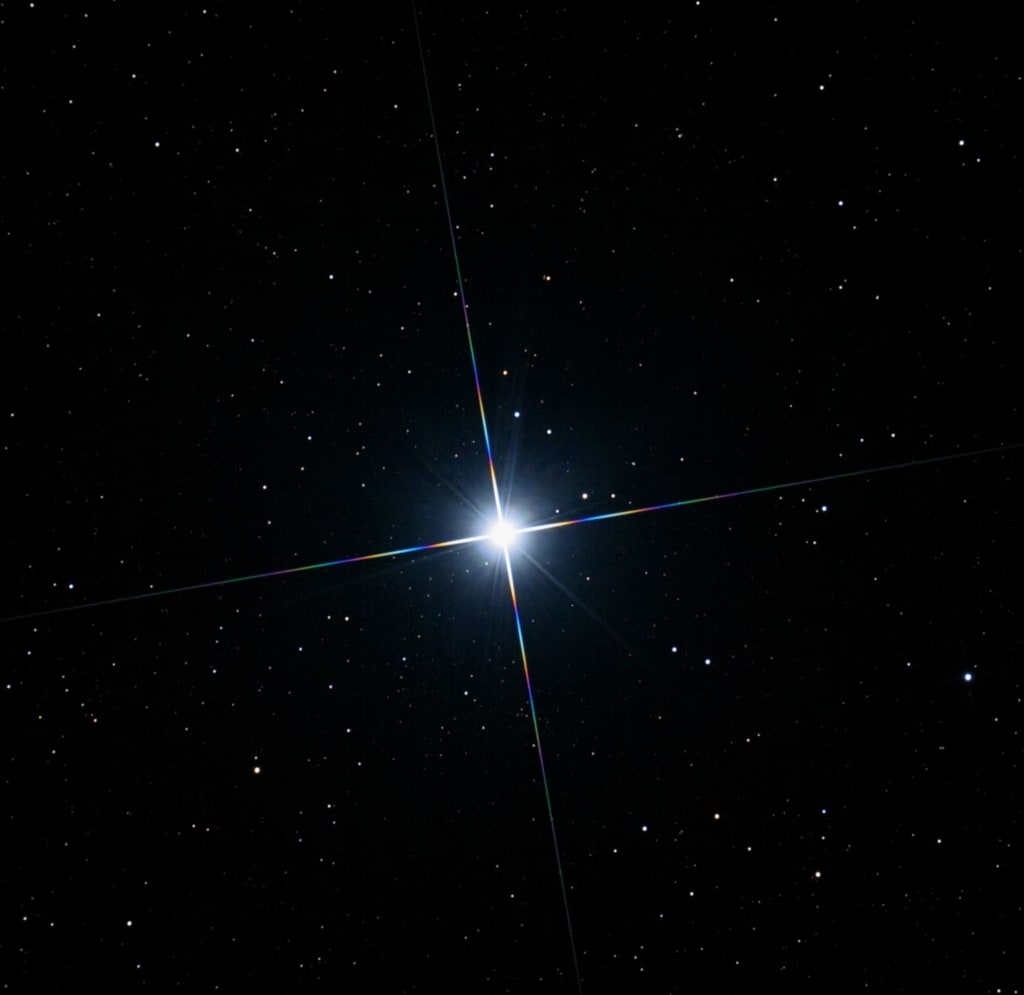 Sirius
Dear Self:
Indeed this may be the hardest letter to write, but I knew someday I would recognize that everything I am today, on any kind of level, is entirely because of You. Many treasures were lost and gone, but as your voice of guidance always spoke, there is a purpose for every detail past, and everything there is to come. Therefore, I thank You for every loss and every end; they have always made another beginning bloom, as the only path to gain experience is to lose.
How many times have I fallen and failed, to finally notice You are continuing to climb up the ladder of wisdom as well, and who am I to judge the rights and wrongs in life when your conscientious voice has always been there to provide light; I finally learned the world shall never identify who You are, but learning who You are shall be the reflection to identify the world.
Such confident answers rely on communicating what should be said, what should be done, and how we connect to each other, as well as with the natural world. And, such principles beyond our reason shall be proved by the coincidences of fate and the eternal balance of good and evil; a journey which we are all part of. Having this written, it does not leave doubt to proudly state, we are all one, and one You are, like the voice we share beyond our infinite number of differences.
Let the shadow of loss and the lights of joy become one, as our heart climb up towards intuition and sensitivity, and our heads climb down reason and logic to the single sight of our mind's eye, where both are in perfect harmony with You. Consequently, the union of our voices through communication and the arts will wake what we share, not only as something to understand, but something to experience and perceive. Then, we would not be asking why You made the world as it is today, but rather, what would You do today for tomorrow's world.
I hope this letter lasts as long as it need to, and wakes You in every eye who senses, feels and lives; regardless of the religions, politics and all the other diversities, I deeply believe in You, as well as the other to whom You also speak.
Sincerely,
Within you.
***
- Facundo Raganato