Dear planets
A poem about global warming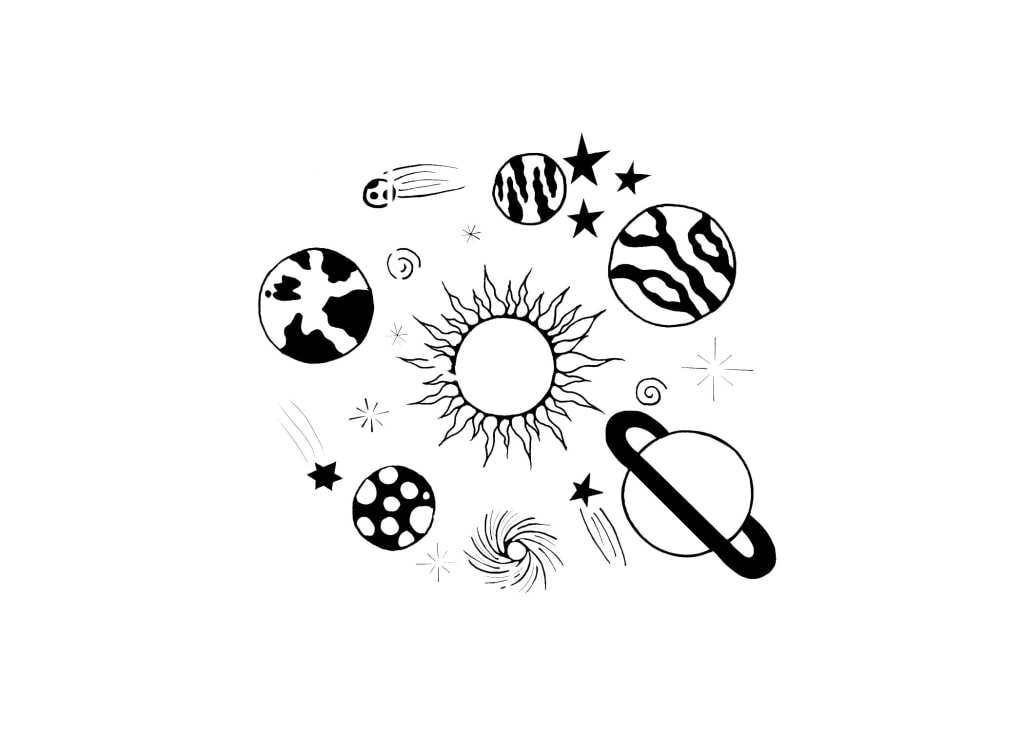 Art by Bloom by Shan
Dear planets,
please don't turn around. don't look at the snow globe we live in. don't look because we made it, and the snow is melting, and we've cracked the glass so many times that the sun's sweat seeps in and now our oceans are too deep.
please, don't turn. don't turn around because we're still asking ourselves what came first: the fire or the smoke?
please, don't around. we're trying to mend the holes—honest, we are.
please, turn around. we need your cold. we need it to solidify our coconut oil dome. we need it for our oceans made of the sun's sweat and tears.
please, turn. we're ready to make the most giant leap of all.
please, around. we won't bring our body heat with us. promise.
please.