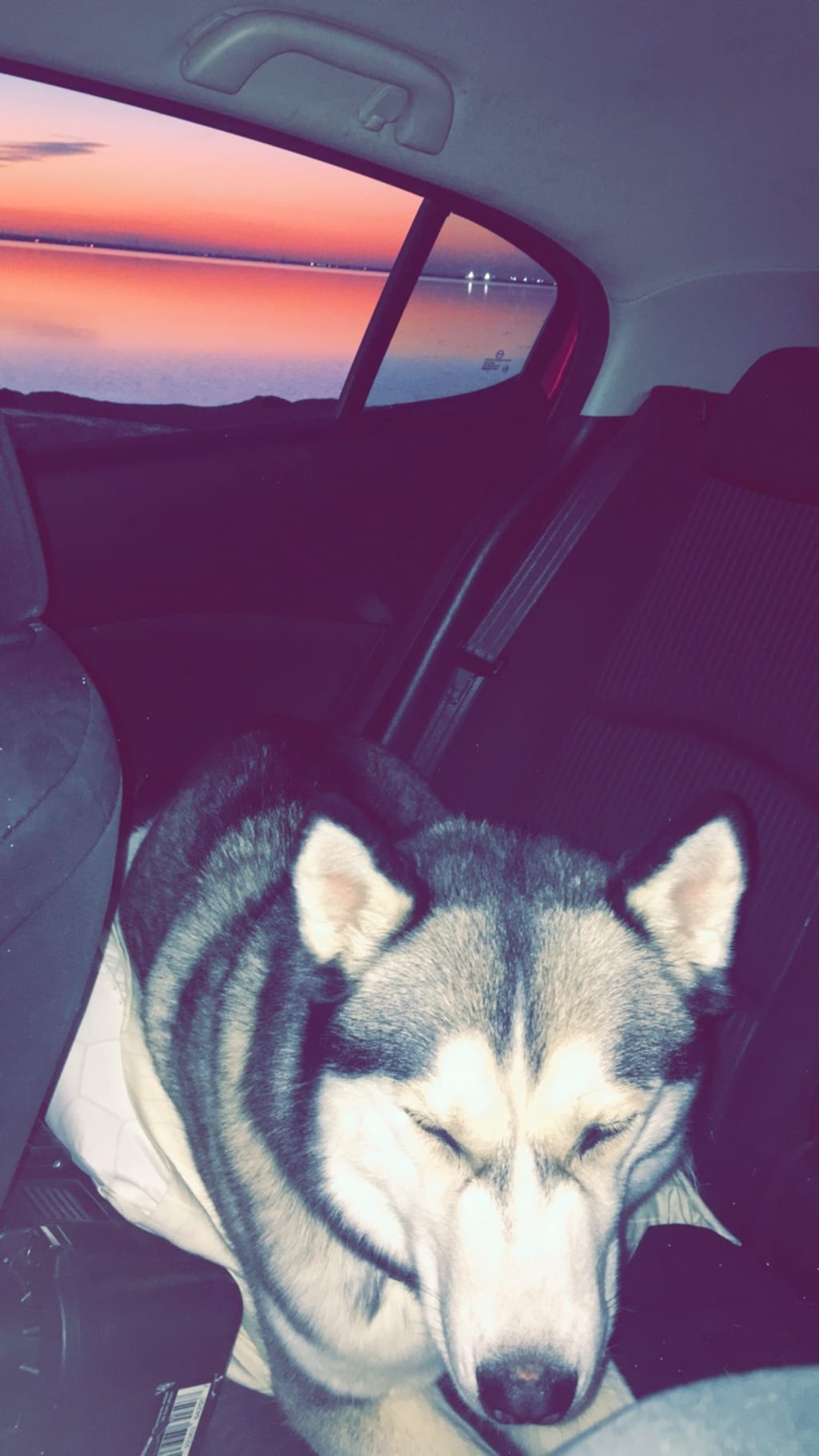 Day by Day
I always wondered what love was.
Never really shown
Only what pain does
Until I met you
My life changed forever
Became a strong women
Felt so much better
Everything so perfect
then goes away
to come back around again
Day by Day
Broken pieces fall
we all move along
Knew our love was strong
But never admitted
Only to what was wrong
On your way back
You try running to me
Although you slip away
And he takes you away from me
Now I am alone
Confused, lost ...
Where is your soul..?
How could our love go
The true love at last
The memories we had
Now stuck in the past
Until my time to see you again
Do not forget me
For you were my only bestfriend..
Day by Day
I'll think about you
And how you loved me
And showed me the truth
The urge to see you now is crazy
Some day I hope to see my baby :(