Daughter of Two Dragons
From yellow to red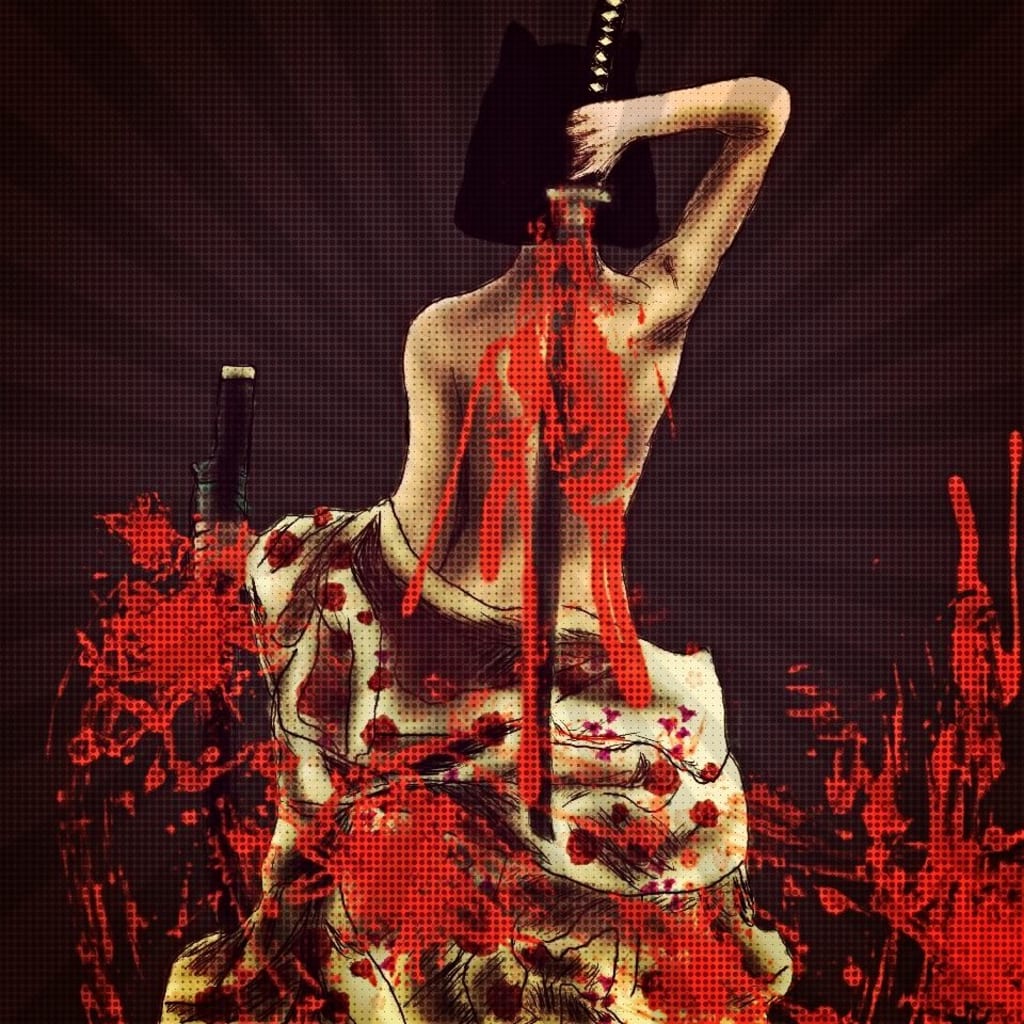 I was born from the womb of the Yellow Dragon,
with memories of my ancestors' undying dreams.
Once upon a time on the white sandy beach,
I lit a fire and was mesmerized by the flames.
Then the stormy clouds enshrouded me,
and I was drenched by the pouring rain.
Frozen in time and since long forgotten,
my tears crystallized into unpenetrable banes.
Colossus wings of the roaring behemoth rippled the air,
the thump of the red claws shattered Vulcan's chains.
With the power of the deafening thunder,
I walked right through the eye of the hurricane.
I opened my eyes in An Da Shealladh,
with Dragonfire blazing through my veins.
As the howling growing louder in the wind,
with the pristine blue moon, I shall rise again.